Oil changes can't be ignored. Without fresh, clean oil, your engine couldn't survive. Let the skilled technicians at Pacifico Hyundai help you stay on top.
Mandatory Maintenance
Regular oil changes are vital to the health of an engine. Going beyond the recommended mileage between changes puts drivers at risk for catastrophic engine failure resulting in hundreds of dollars or more in damages.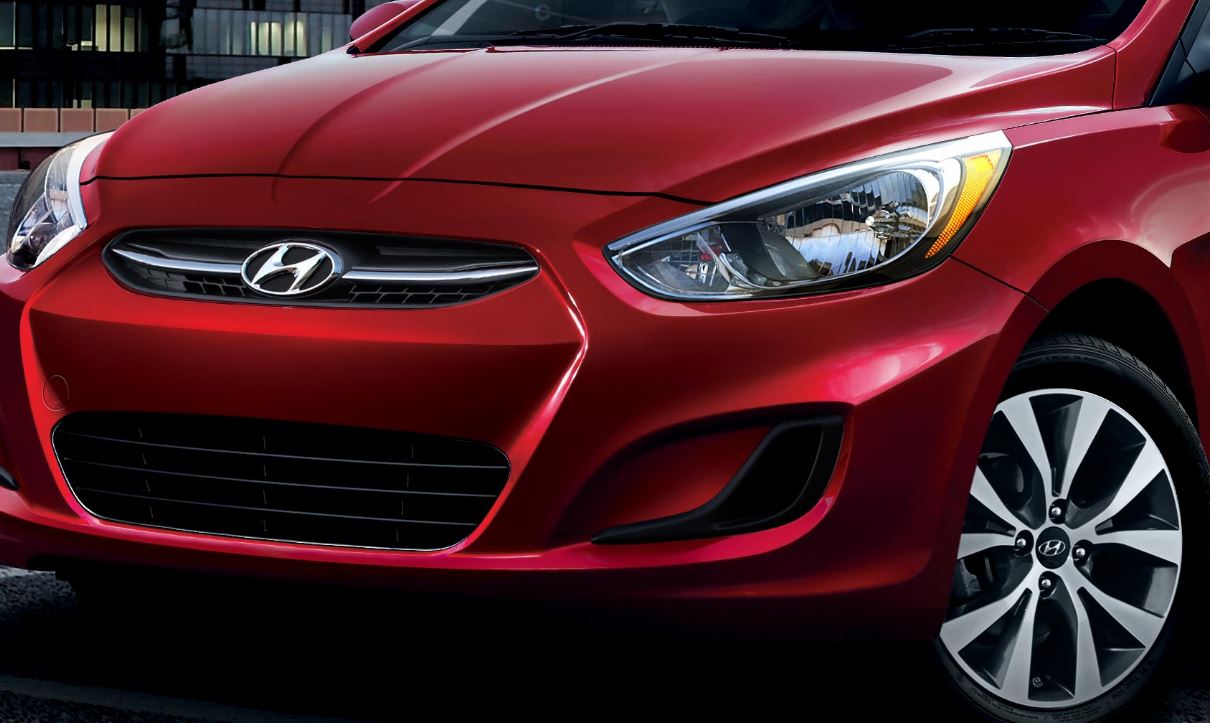 Ask the Experts
While you can change your oil at home, a trained technician like the ones at Pacifico will do the job correctly, preventing damage and making sure the right oil type and filter are used. There's also no mess for you -We'll dispose of the old oil safely and responsibly.
Need an Appointment?
Give us a call or use our online scheduling form! We'll get you in and out quickly, so you can hit the road again in record time. We service more than just Hyundai, so feel free to request an appointment even if you drive a different make of vehicle.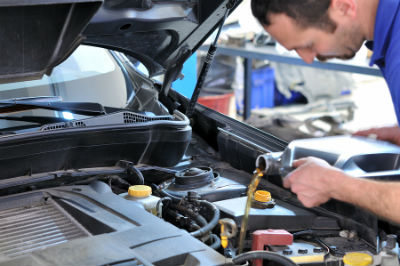 The Service Center at Pacifico Hyundai offers comprehensive vehicle maintenance services, including oil changes, to our customers in the Philadelphia area. When you schedule an appointment with us, your satisfaction is our top priority!
* Offers subject to change without notice. See dealer for details.