When the tread wears on your tires wears down after time, you need to replace them to prevent putting yourself and your passengers at risk due to loss of traction. Let the skilled technicians at Pacifico Hyundai help you choose the right set for your vehicle and driving style.
Tire Replacement
You may have a flat and need a quick change or, if it's been a while since you last replaced them, you may require a whole new set of tires. Come to Pacifio either way for fast, convenient service.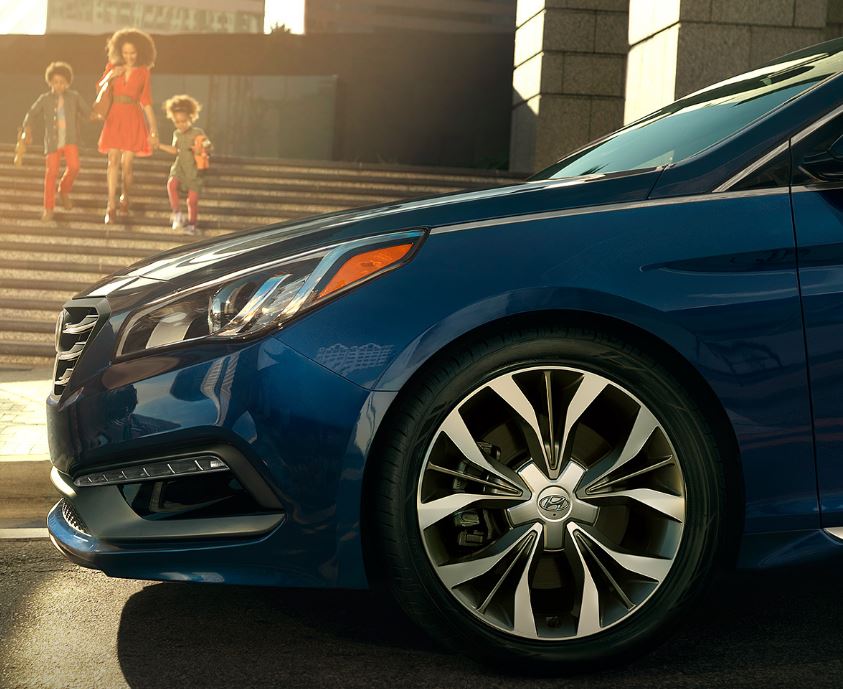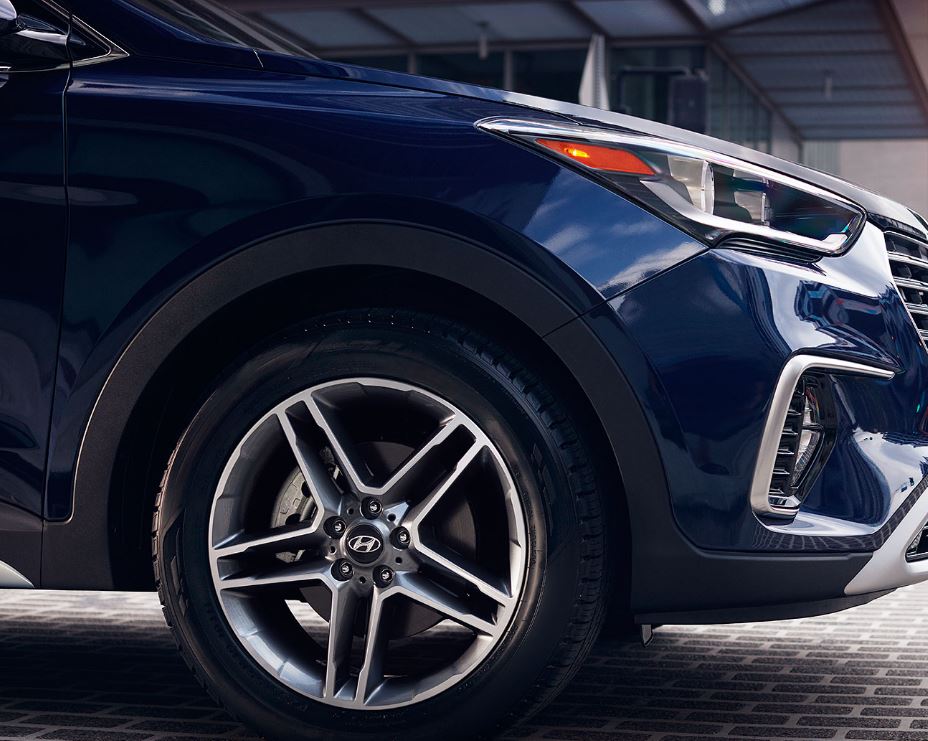 Tire Rotation
Is your car "pulling" off to one side? Do you hear a rattling from the wheels when driving? You may need a rotation to restore balance. Pacifico's techs are happy to help with this too!
Need an Appointment?
If your tires are bald, screeching, rattling or skidding, it's time to give the Service Center at Pacifico Hyundai a call. We service other makes and models besides Hyundai, so feel free to schedule your appointment no matter what you drive.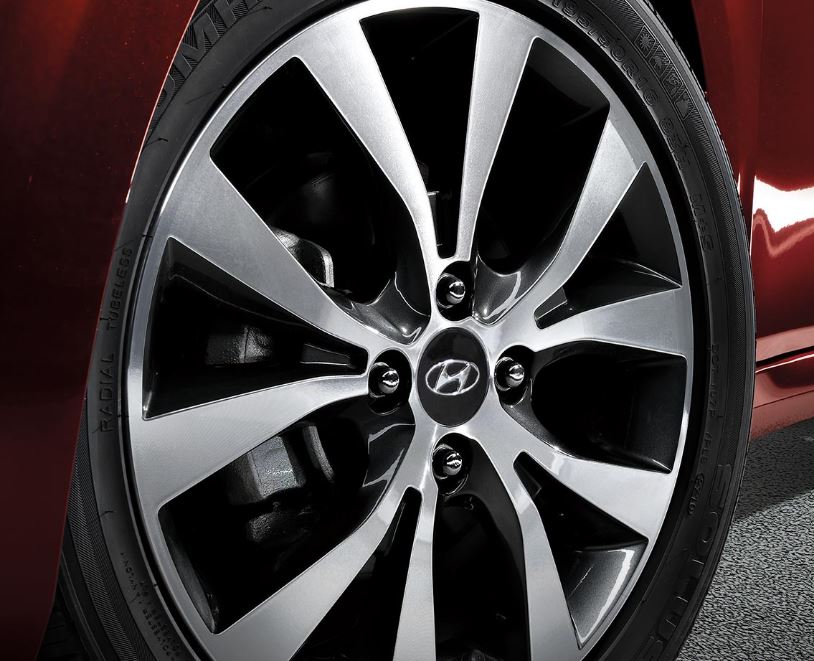 The Service Center at Pacifico Hyundai offers exceptional quality repair services, including tire maintenance, to our customers in the Philadelphia area. When you schedule an appointment with us, your satisfaction is guaranteed!
* Offers subject to change without notice. See dealer for details.