Air conditioning may be a modern convenience, but it's one that's tough to live without when the summer heat is on. No one wants to arrive to their destination hot and sweaty after driving in a car with a broken cooling system. You and your passengers can beat the heat with vehicle air conditioning services at Pacifico!
Diagnosing the Issue
There are a few different possible causes for a malfunctioning AC unit, and these issues can be difficult to identify on your own at home. The trained technicians at Pacifico have the experience and proper equipment needed to accurately diagnose the problem, saving you time and hassle.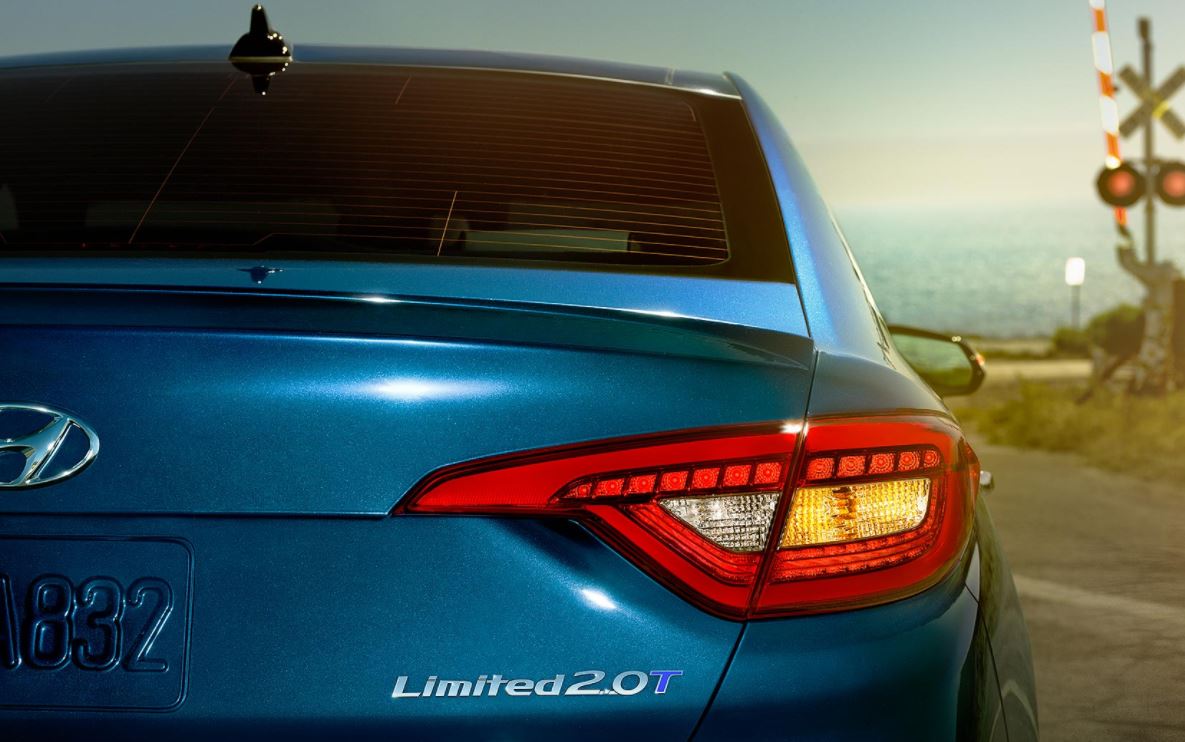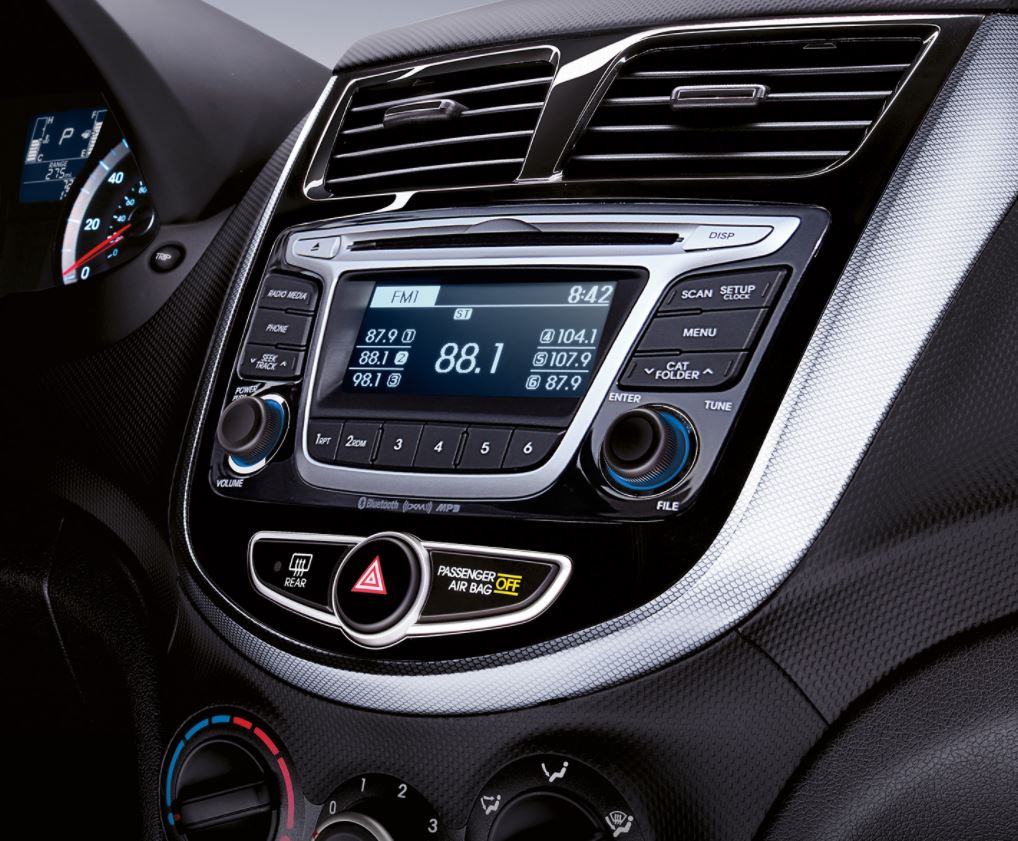 No Quick Fix
Open windows only help so much, and the special tools and materials needed to fix AC units aren't as readily available as they are for other maintenance needs. To fully restore your system and stay cool on the road, you'll need professional help.
Exceptional Service
When you bring your vehicle in for air conditioning repair or replacement at Pacifico, you can expect top quality service completed on time, on your schedule. As the number one stop for auto care in Philadelphia, we take pride in our work.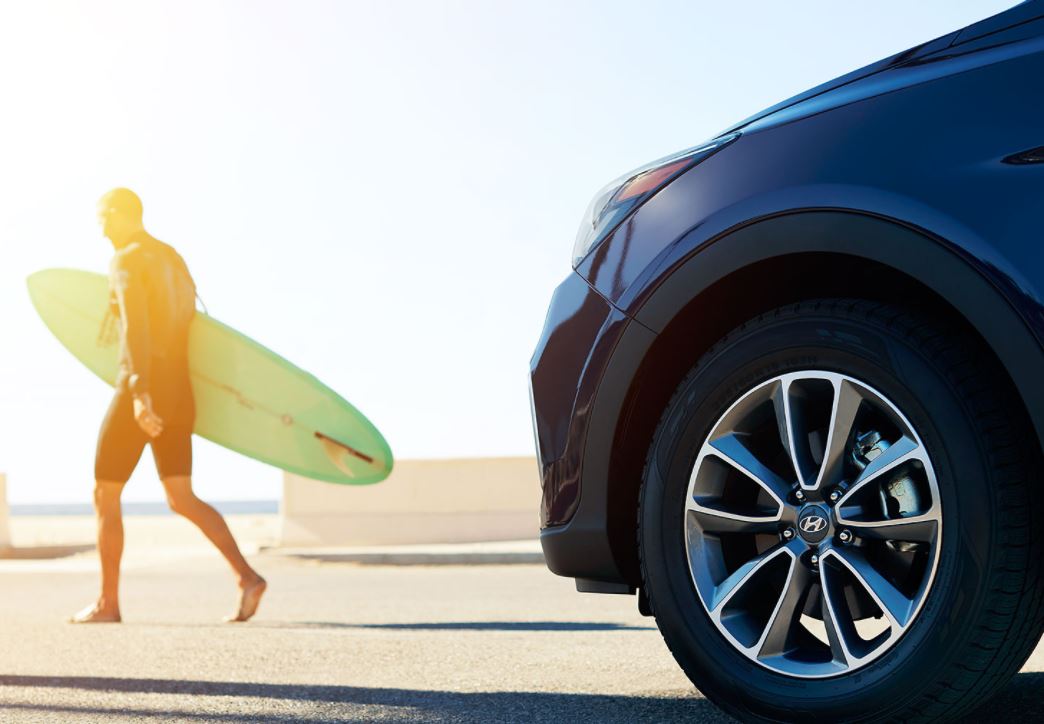 The next time you need repair or maintenance, bring your car, truck, or SUV to the the Pacifico Service Center! We can fix your AC, tires, brakes, transmission and more, and we happily accept most makes and models.
* Offers subject to change without notice. See dealer for details.