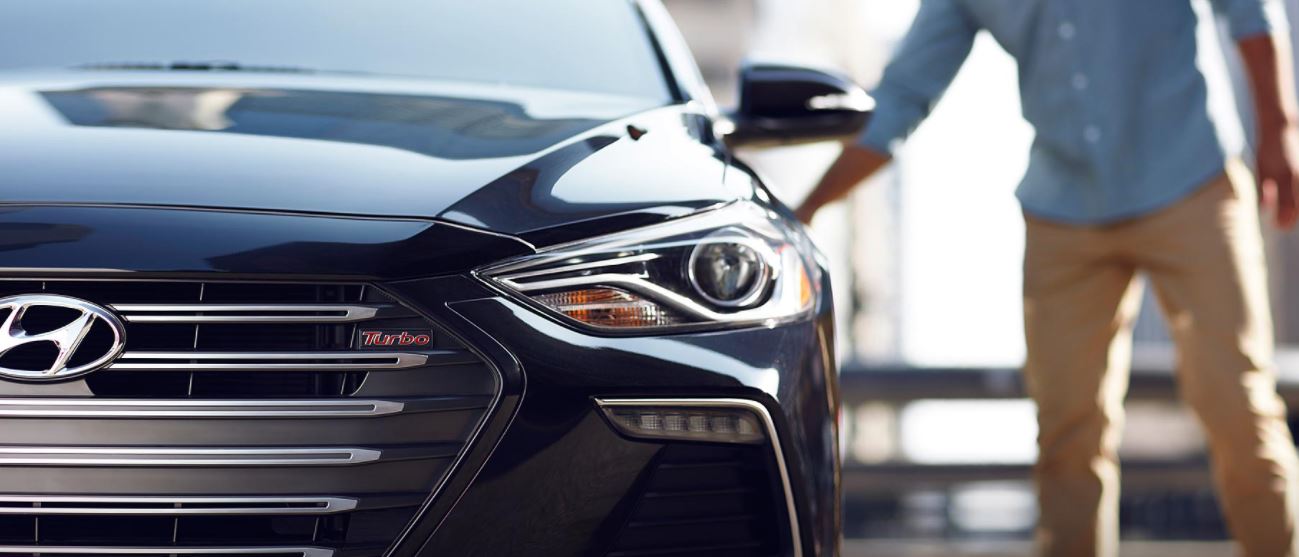 When you set out to start your day, the last thing you want to discover is that your vehicle has a dead battery. Often this can be fixed with a jump, but when there's an underlying issue at hand causing frequent problems, it's incredibly frustrating.
Power Problems?
If your car always seems to need a jump start, it's time to call the certified technicians at Pacifico! We'll diagnose and fix your battery issues, giving you the reliable ride you've always wanted.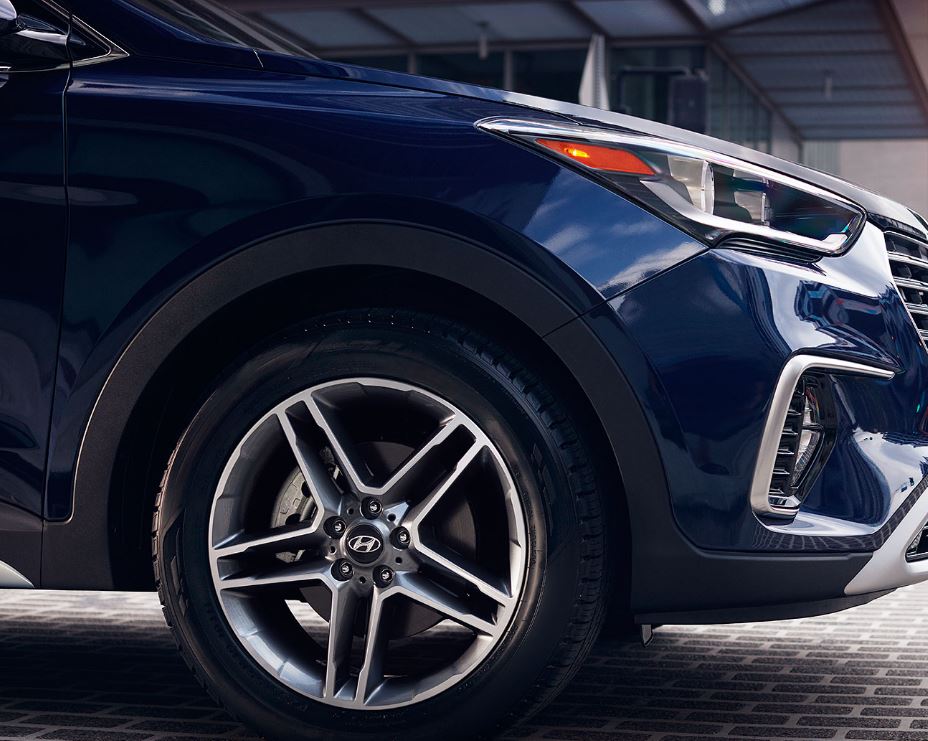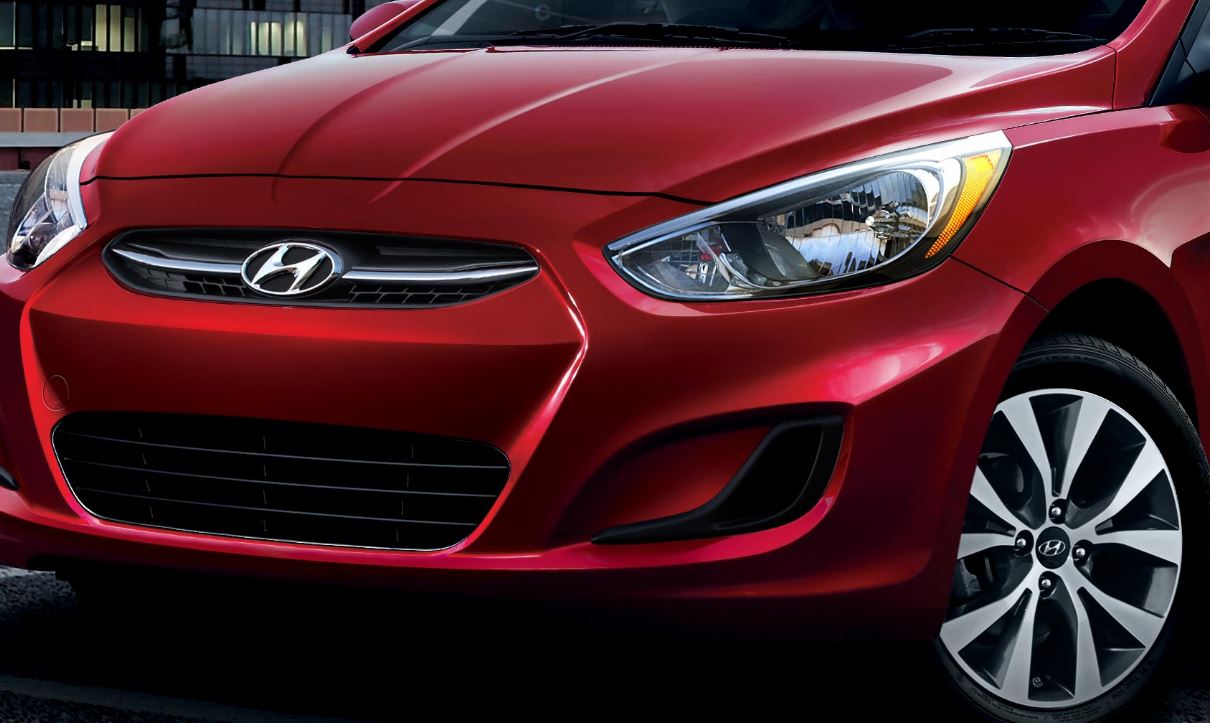 Possible Causes
Don't buy another battery if you aren't sure yours is dead! There are several other common reasons why it might not be functioning properly. There may be connectivity issues, a problem with the alternator or another part, or an electrical issue. The professionals at Pacifico will be sure to find the actual cause and fix it right, every time. 
Schedule Now!
The Pacifico Service Center is your number one choice for repair and maintenance in the Philadelphia area. We cover most makes and models, so please don't hesitate to call even if you don't own a Hyundai.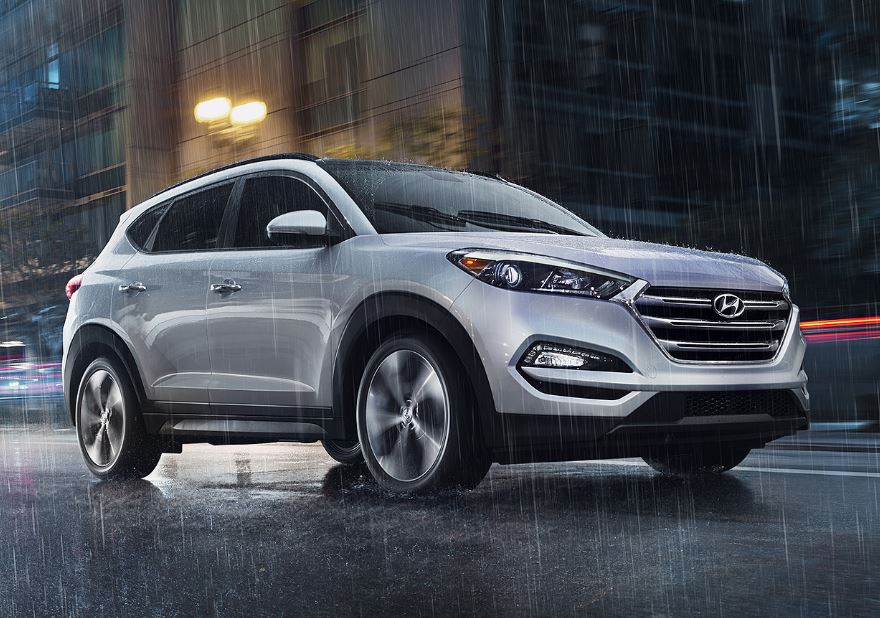 Pacifico Hyundai is proud to offer top quality battery replacement and other services, including oil changes, tire rotations and more, to our local customers. We're open six days a week, with evening hours, so we work on your time frame. We hope you'll schedule your next appointment with us!
* Offers subject to change without notice. See dealer for details.