Most drivers would agree brakes are one of the most important parts of a vehicle. Even a slight loss of function can significantly affect safety on the road.
Telltale Signs
The first signs of brake failure may not be difficulty slowing down or stopping. A grinding or screeching noise, or a rattling from the wheel well are often indicators of a problem. If you hear any unusual noises, contact the Service Center at Pacifico Hyundai as soon as possible.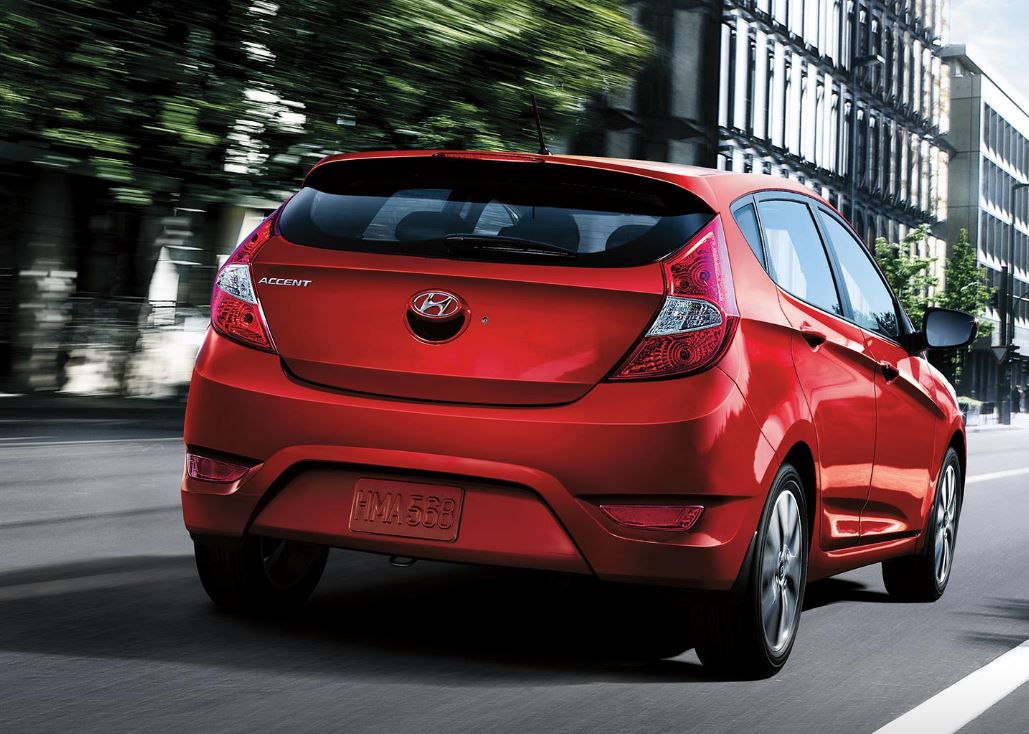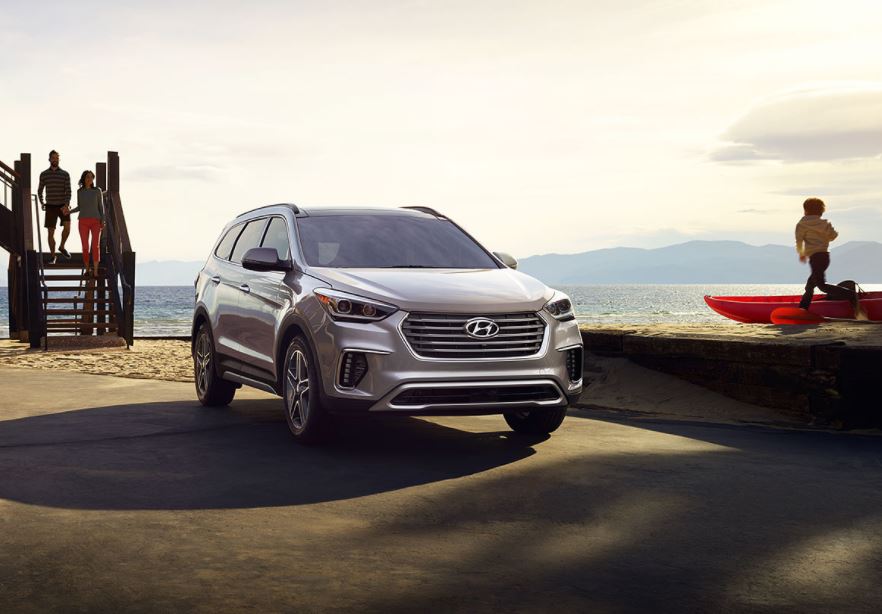 Ask the Experts
It's important to replace your brakes as they begin to wear down, and it's vital to replace them correctly. If you don't replace your brake pads right away, you might need to replace your rotors as well. Failure to replace worn out rotors or to ensure your front-end is aligned could result in un-even wearing of the brake pads, thus having to replace them again sooner than expected. Trust the qualified techs at Pacifico to diagnose and solve your brake problems quickly and correctly.
Need an Appointment?
It's easy to get back on the road with Pacifico. Just give us a call or fill out our online form for an appointment that fits your schedule. We service more than just Hyundai too!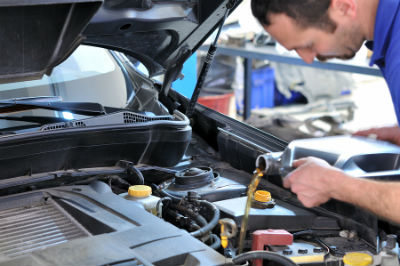 Pacifico Hyundai offers a wide variety of vehicle maintenance services, including brake repair, to our customers in the Philadelphia area. Schedule today and we'll be sure to give you top quality service!
* Offers subject to change without notice. See dealer for details.