When it comes to getting into the vehicle you know you deserve, there are a few different ways of getting there. Usually, leasing and buying are the two easiest and most common ways of doing this. Both options are great depending on your situation, but determining which is right for you can be difficult. That's why we've compiled some quick facts here for you.
A Bit About Buying
For the feeling of total control over your vehicle, nothing beats buying a vehicle. You can drive your vehicle as long as you want, and continually build equity towards a future trade in possibility. There are some strings attached to this freedom. First, there is the higher cost of buying your vehicle. Second, you are on the hook for repairs after your warranty expires. If these minor drawbacks aren't a big deal for you, traditional purchase may be the right decision.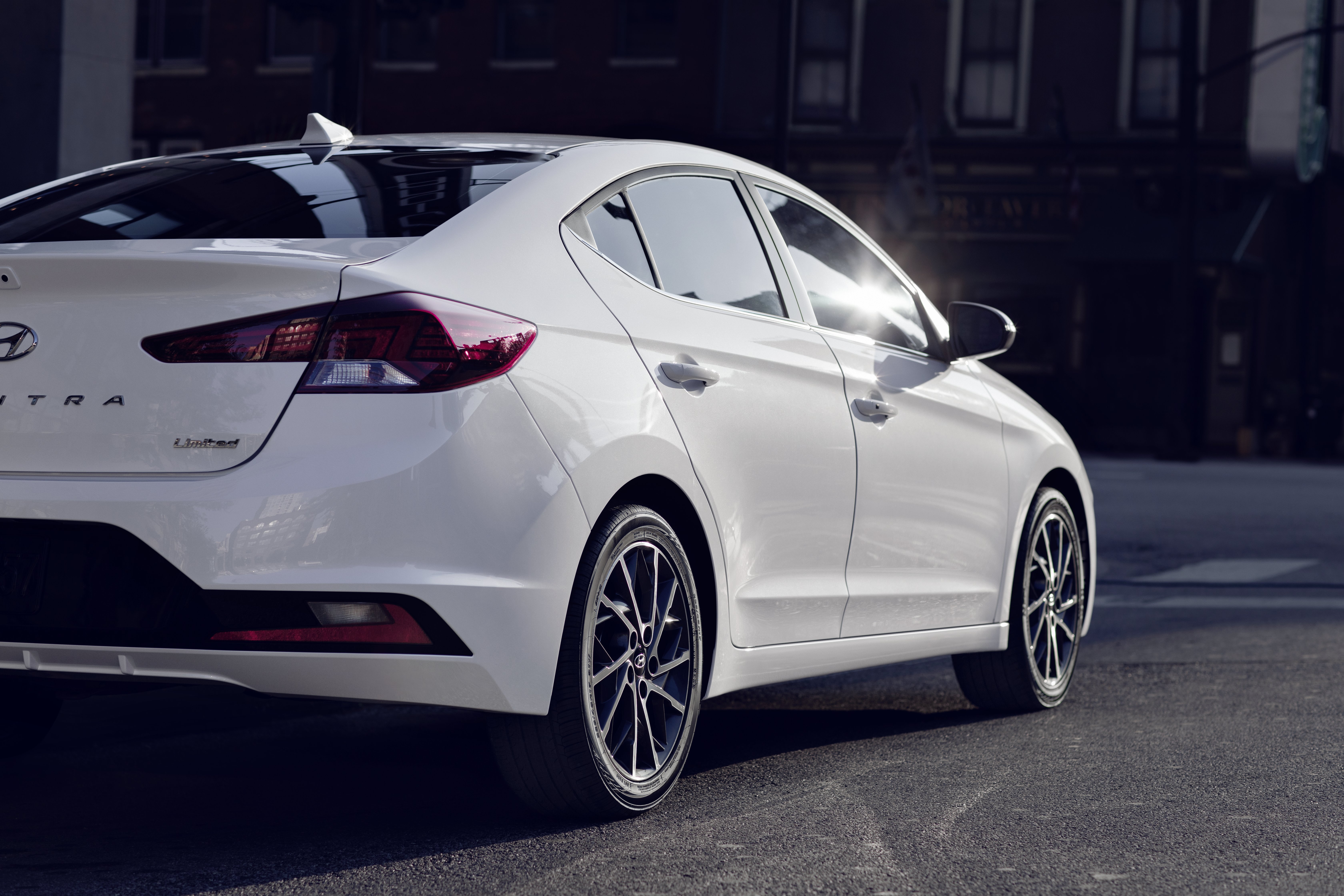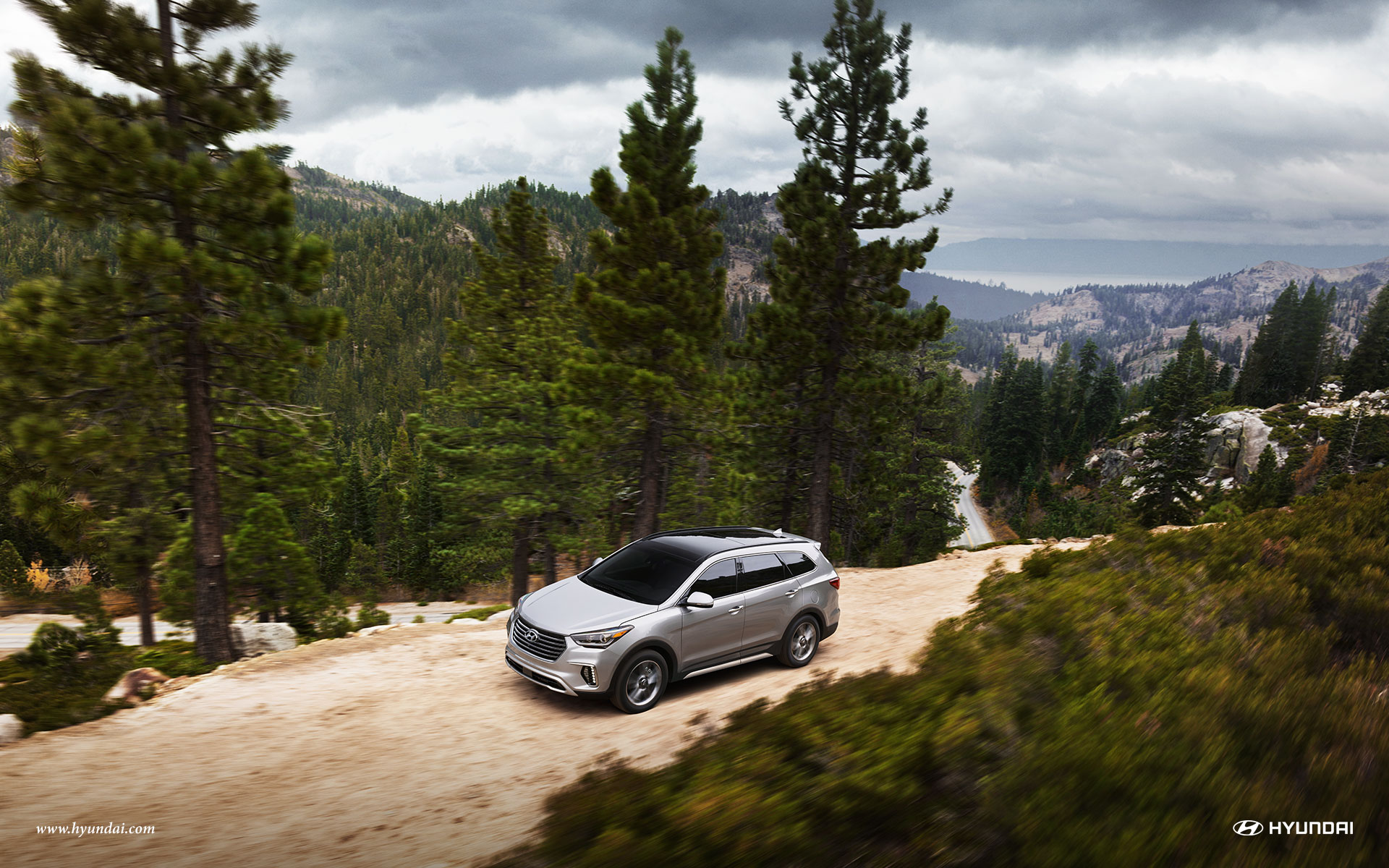 A Little On Leasing
Leasing is a great option if you're looking for a new vehicle, but don't want to commit to paying the full price for the vehicle. For a lower initial cost and montly payments, you can drive the lastest models with the most advanced features. Once your lease term ends, you'll be able to either switch into a brand new model with the latest features. Most leases have mileage limits however, and you cannot modify the vehilce to your preferences like with a vehicle you own. If driving the latest model for lower monthly rates sounds like something you'd be interested in, leasing might be for you.
* Offers subject to change without notice. See dealer for details.