Coolant, also known as antifreeze, protects your vehicle's engine from overheating. If there are problems within your coolant system, major issues can occur, resulting in thousands of dollars in damages. A coolant flush from Pacifico will guard against the heat and catch leaks or cracks early.
Why Do I Need Coolant?
Engines are supposed to get hot, but if the temperature rises to a dangerous level, the engine will overheat and vital parts can warp or break, resulting in a complete loss of function. Antifreeze properly cools your engine, and it won't freeze like plain water.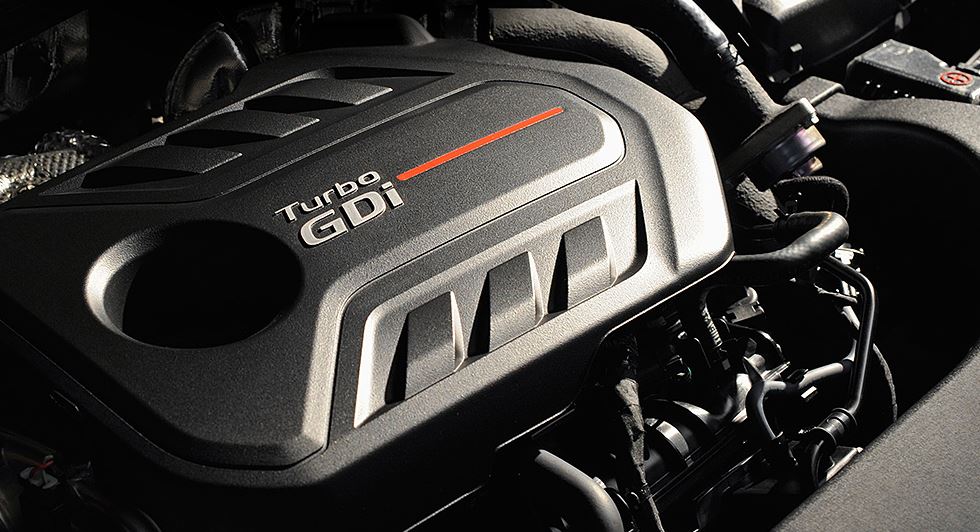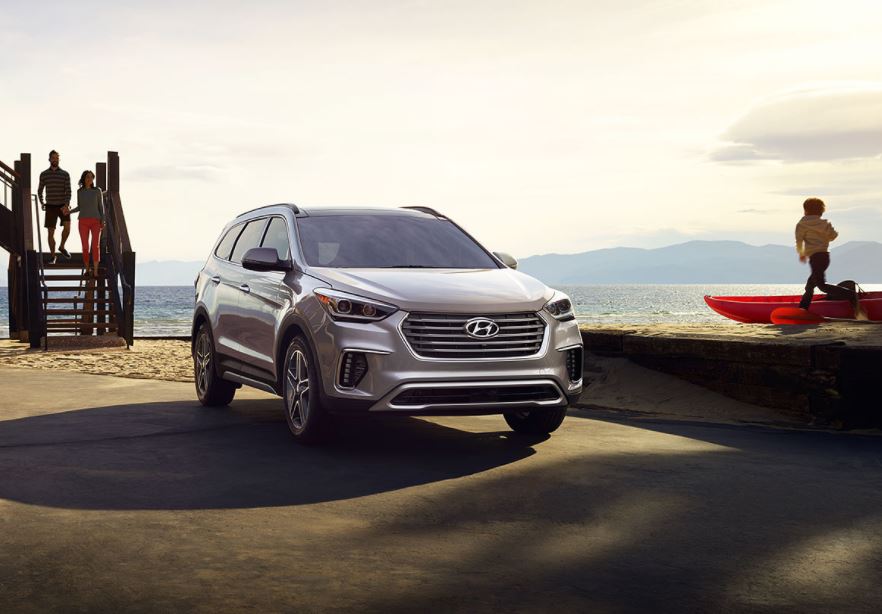 What is a Coolant Flush?
When you schedule a coolant flush with Pacifico Mazda, a certified technician will clean all of the existent coolant from your engine, removing built-up grime and checking your system for leaks and imperfections that could eventually cause major problems. If any issues are found, we'll provide a quick, convenient fix.
Why Pacifico?
Our technicians are quick, courteous, and highly trained to provide only the best quality auto repair and maintenance. You can be sure they'll use the right tools and materials to complete your coolant flush, protecting your vehicle from extreme weather.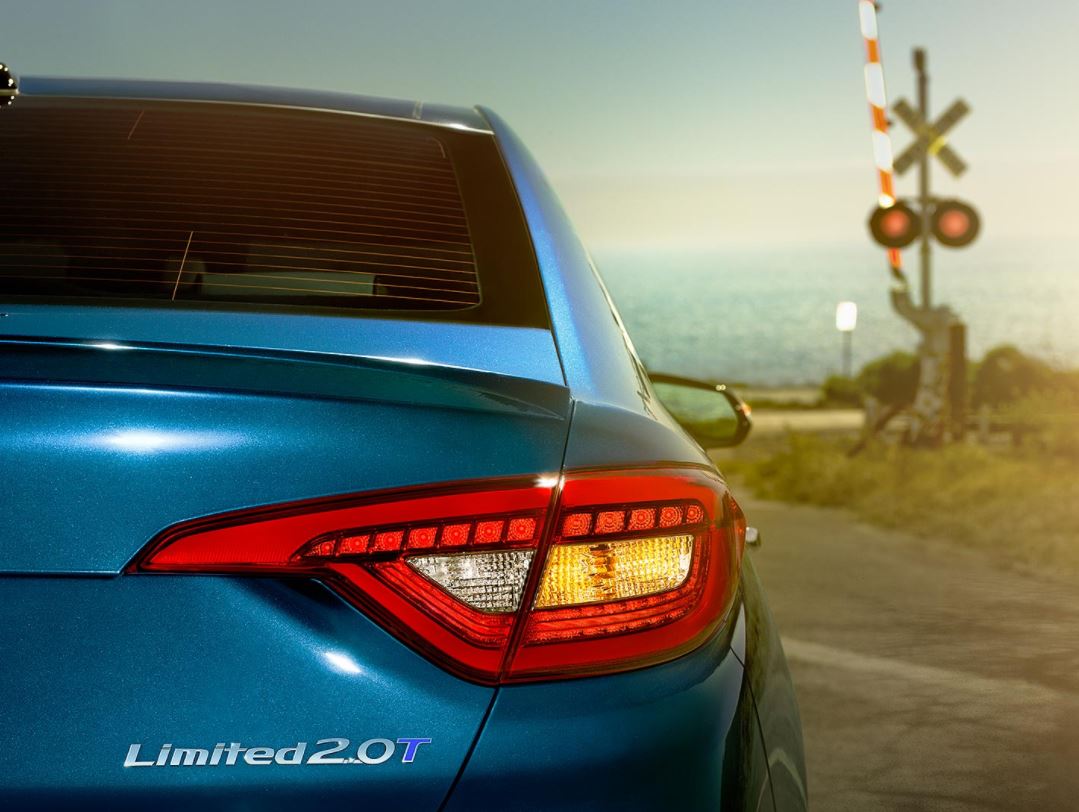 Choose Pacifico Hyundai for all your auto care needs! Conveniently located near the Philadelphia airport, we're proud to offer our local customers oil changes, brake repair, tire service and more.
* Offers subject to change without notice. See dealer for details.