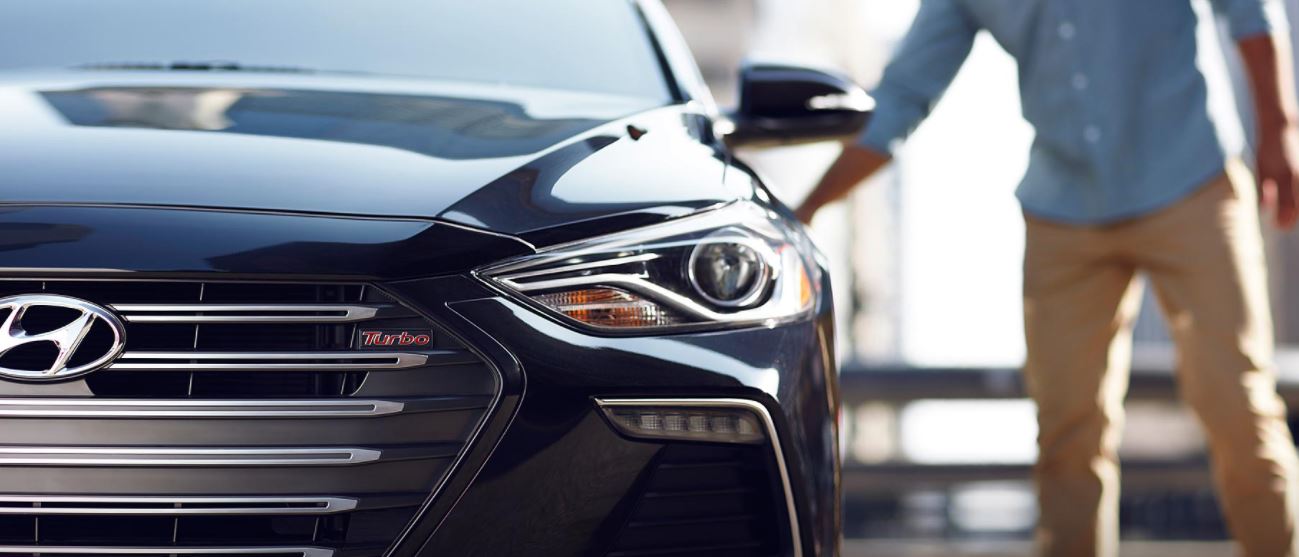 Just like your annual physical at the doctor's office can can prevent major illnesses from developing, regular engine maintenance can go a long way to protect your vehicle and prolong its lifespan. Schedule your tune-up with Pacifico today!
Protect Your Investment
Cars, trucks and SUVs are expensive - It makes sense to protect your investment by keeping up with auto care. When you order a tune-up from Pacifico, a qualified technician will check your engine's systems for wear and tear and recommend any appropriate repairs or maintenance.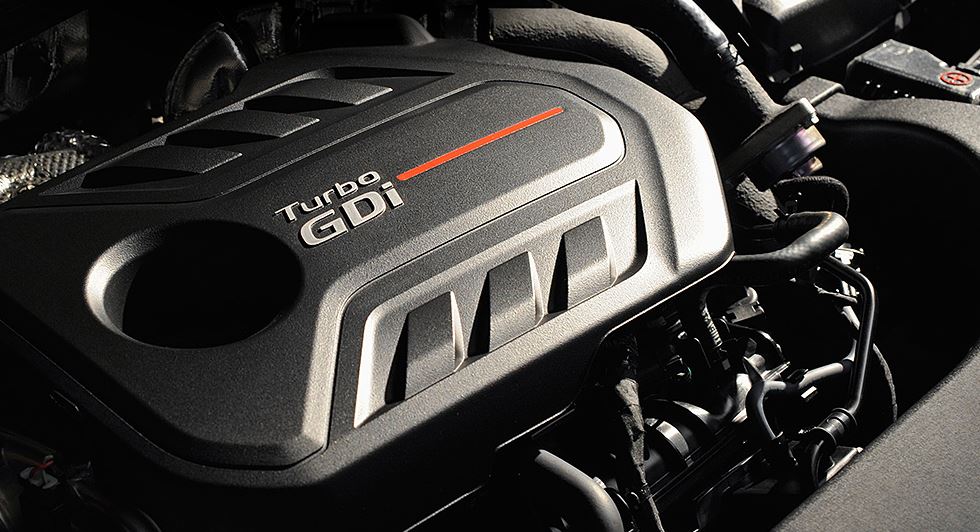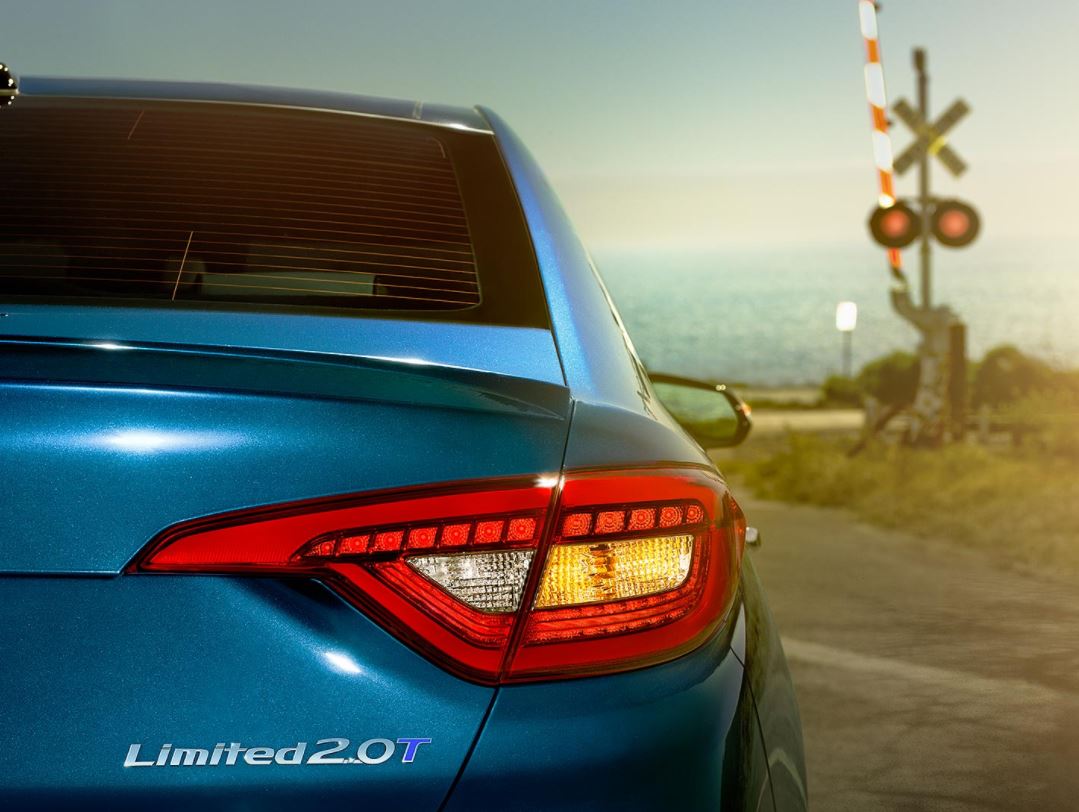 Immediate Improvements
Not only will a tune up catch minor issues before they develop into full-blown problems, but it can also instantly improve your vehicle's overall functionality. You'll likely notice increased performance and efficiency after your service is complete.
Common Issues
During a tune-up, the following parts and systems are typically checked: spark plugs, belts, fuel filter, fuel injectors, fuel pump, air filter, valves, condenser, hoses and fluids. At Pacifico, there is no one-size-fits all service, and we'll be sure to give your specific make and model the care and attention it deserves.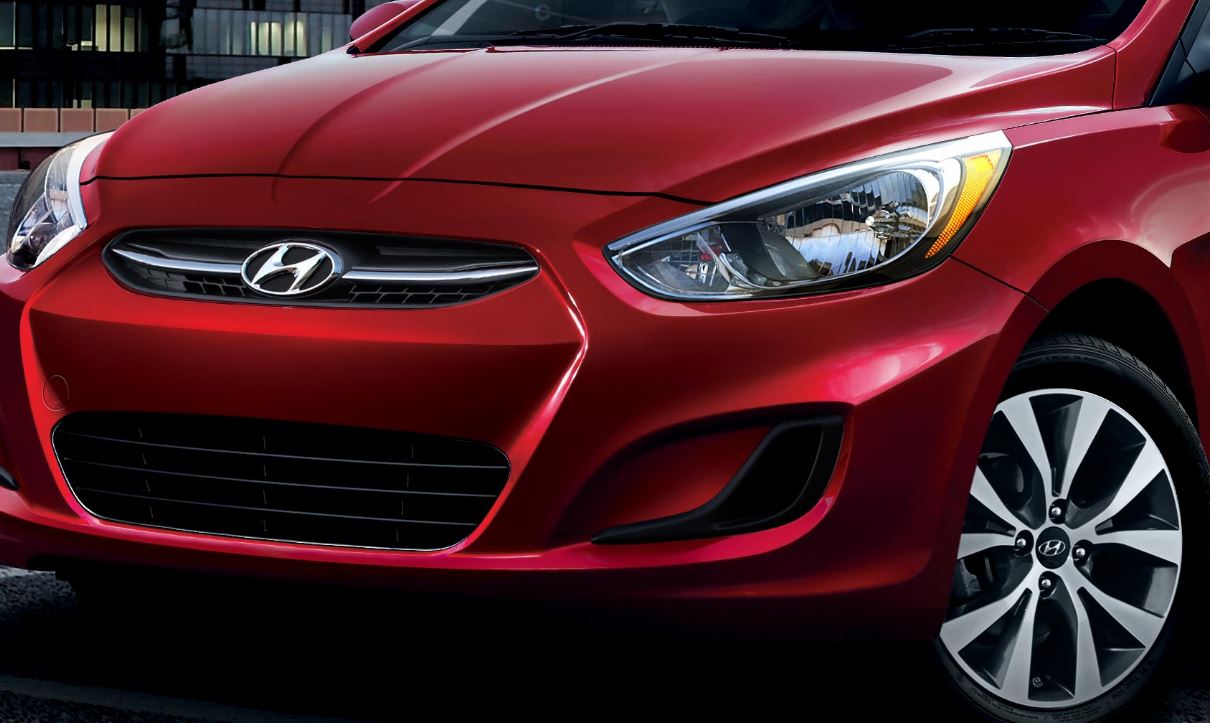 When you need service, don't hesitate to bring your vehicle to Pacifico, the best place for service in Philadelphia! We provide high quality engine tune-ups, oil changes, tire rotations and more.
* Offers subject to change without notice. See dealer for details.