When you hit a small bump in the road or feel a slight vibration coming from the movement of your tires, do you consider how much your car is protecting you? Primarily, your shocks and struts are doing everything possible to keep those small bounces and uneven spots on the road from causing your car damage!
The First Line Of Defense
When it comes to your vehicle and the road, your shocks and struts are your first line of defense. They prevent the full impact of any bumps you might experience from the road. They also ensure that your ride doesn't bounce all over the place when you hit a patch of uneven road.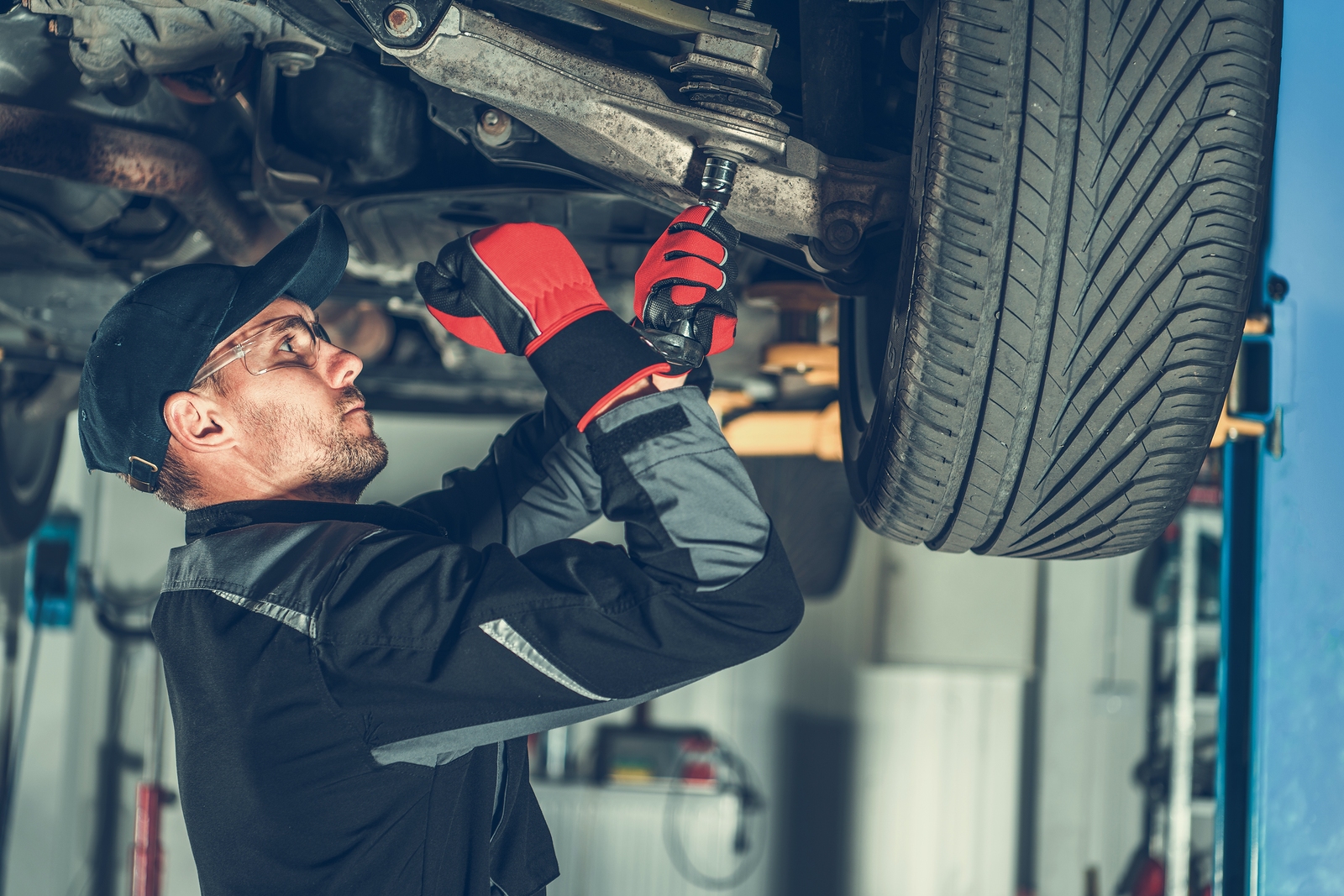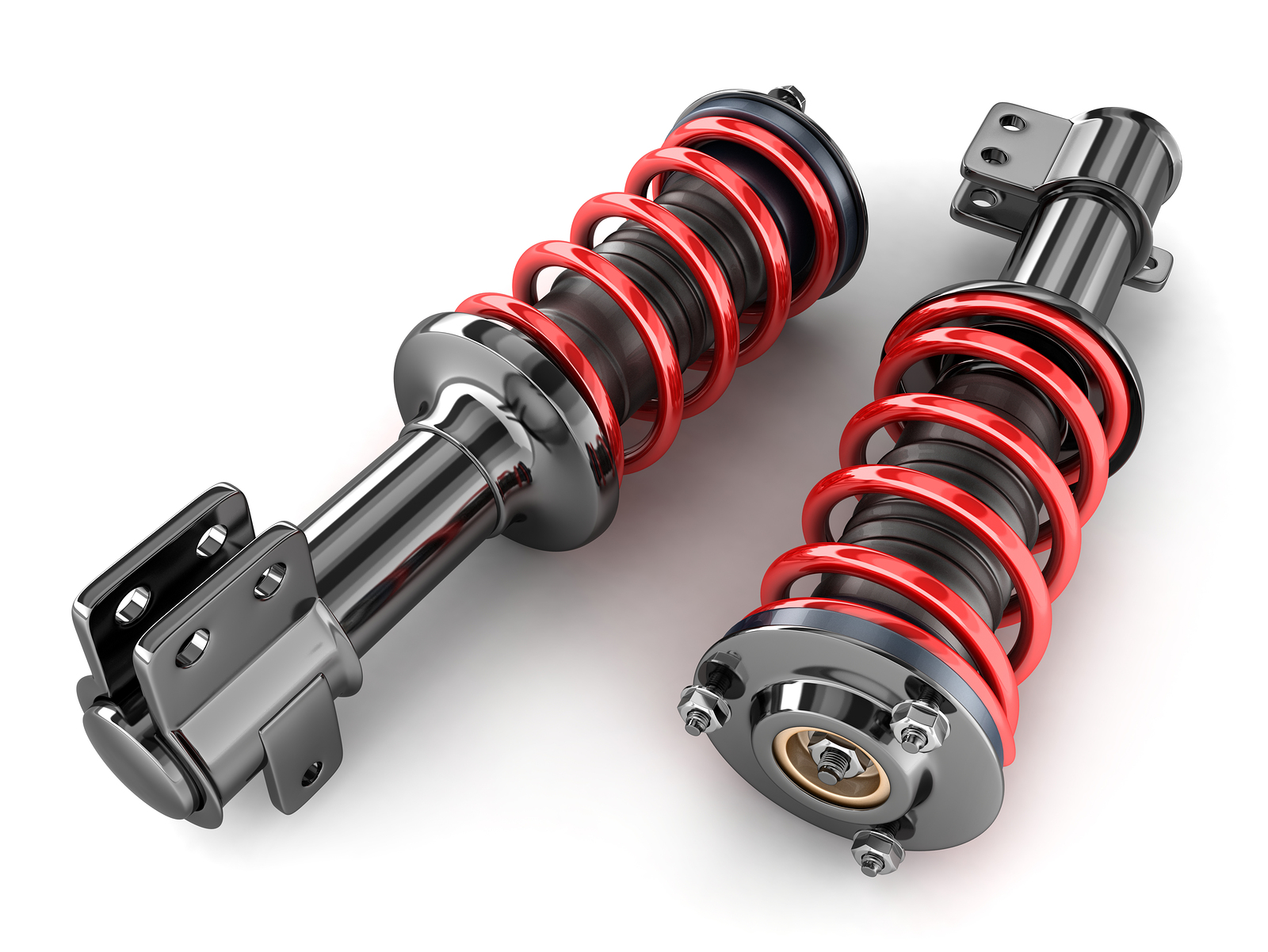 Is It Time To Replace?
If you feel like your vehicle is rocking too much, or leaning too far with the turns, it's probably a good time to get those shocks replaced. If you don't regularly check on your struts, your might find your vehicle not getting the proper support it requires, and potentially damaging your vehicle's body.
Expert Maintenance
If you think you need to get your vehicle checked, or your parts replaced, go with the expert service you can trust. Working with genuine Hyundai parts, our trained technicians will make sure your vehicle is riding smooth and balanced, just like new!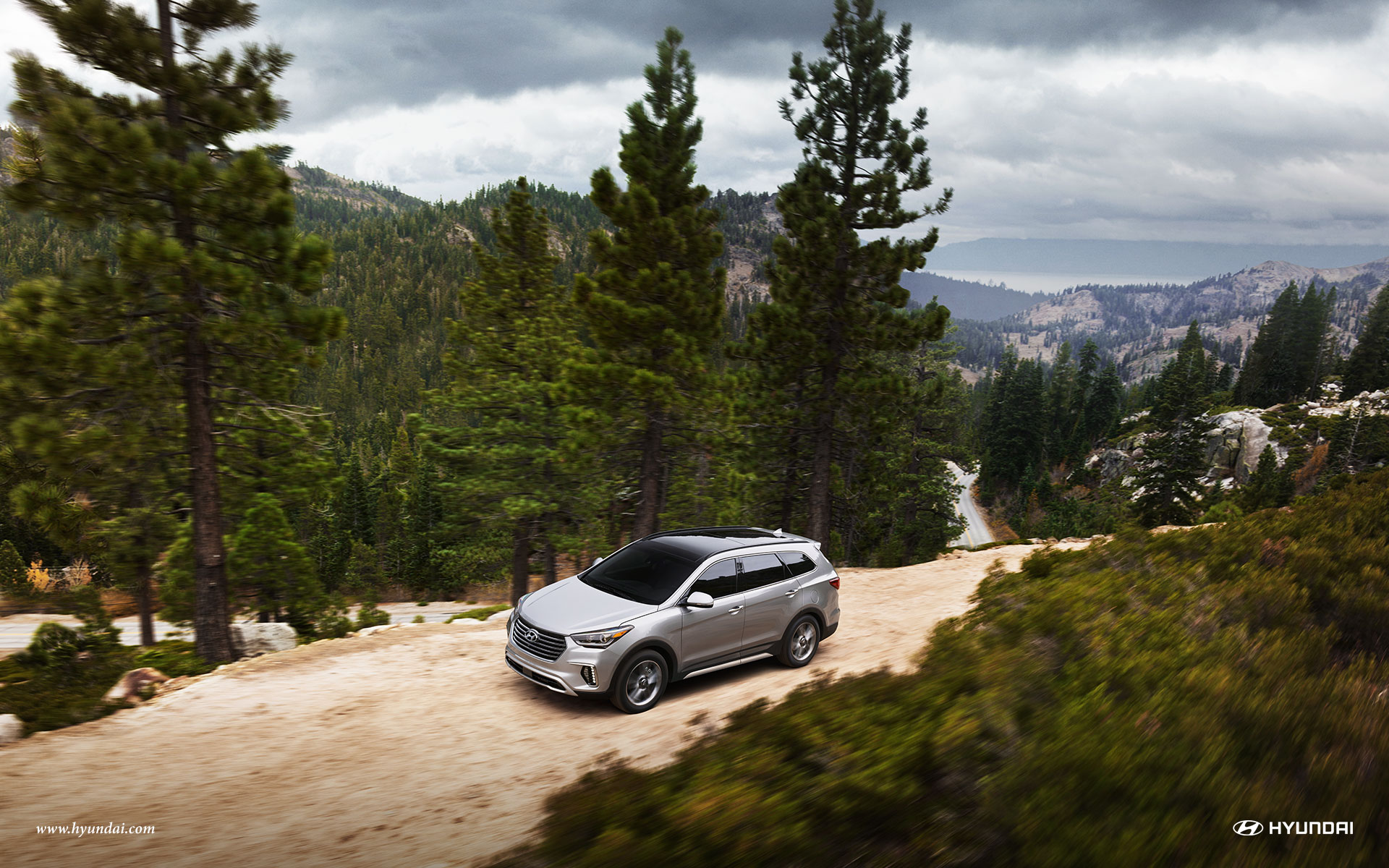 When you want to keep your car going strong, make sure your shocks and struts are in good condition. If they wear out, your vehicle isn't going anywhere fast. Stop into Pacifico Hyundai today to schedule your maintenance!
* Offers subject to change without notice. See dealer for details.