Pacifico Hyundai is the Philadelphia area's easiest, most covenient resource for high quality automotive parts and accessories. If you need a new car battery, we'll get you the right one - fast.
Bring Your Engine...
When you have a dead automotive battery on your hands, you have a vehicle that just won't start, no matter what you do. That means you'll need a replacement as soon as possible to get back to your normal routine.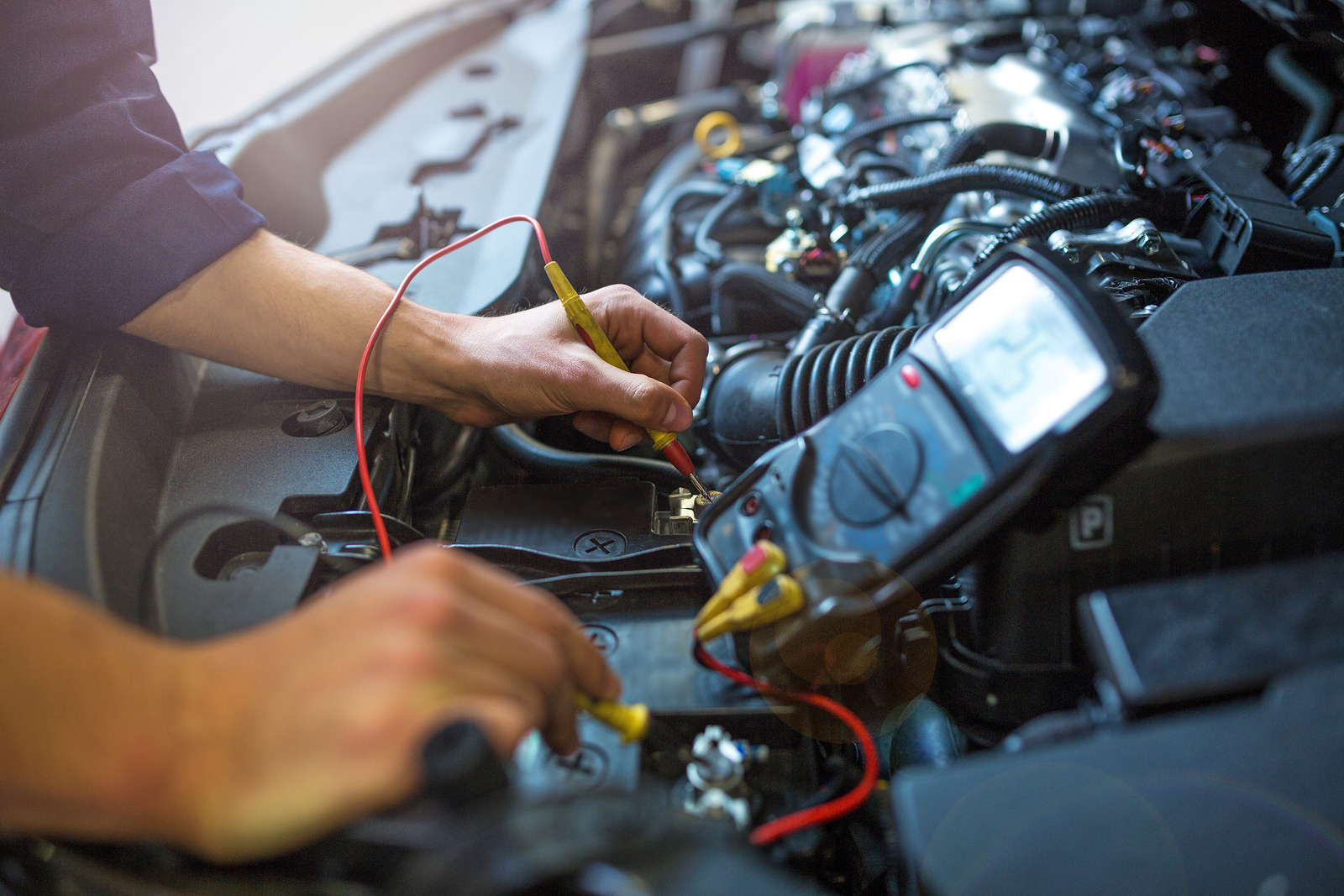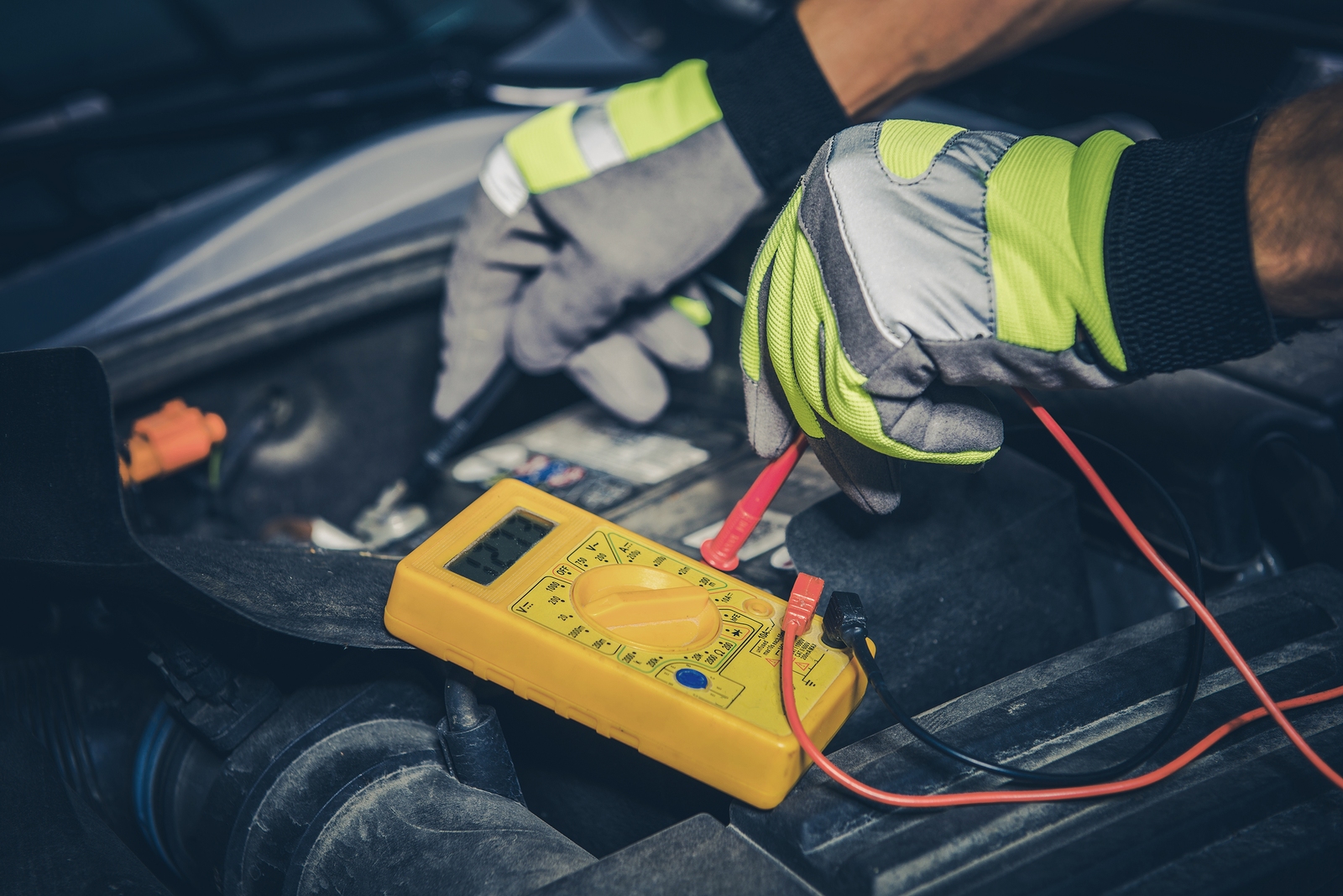 ...Back to Life!
Our parts center is stocked with reliable, OEM reccomended batteries, and our trained parts staff is always avaialble to help you decide on the right one. And, if you need a specialty part, we'll order it and have it delivered quickly and efficiently.
Schedule Service
If you decide you'd rather have your battery replaced by a tehcnician, or if it turns out a different issue is causing your engine problems, the Pacifico Service Center is also on the job! Simply stop by or call to scheudle your appointment.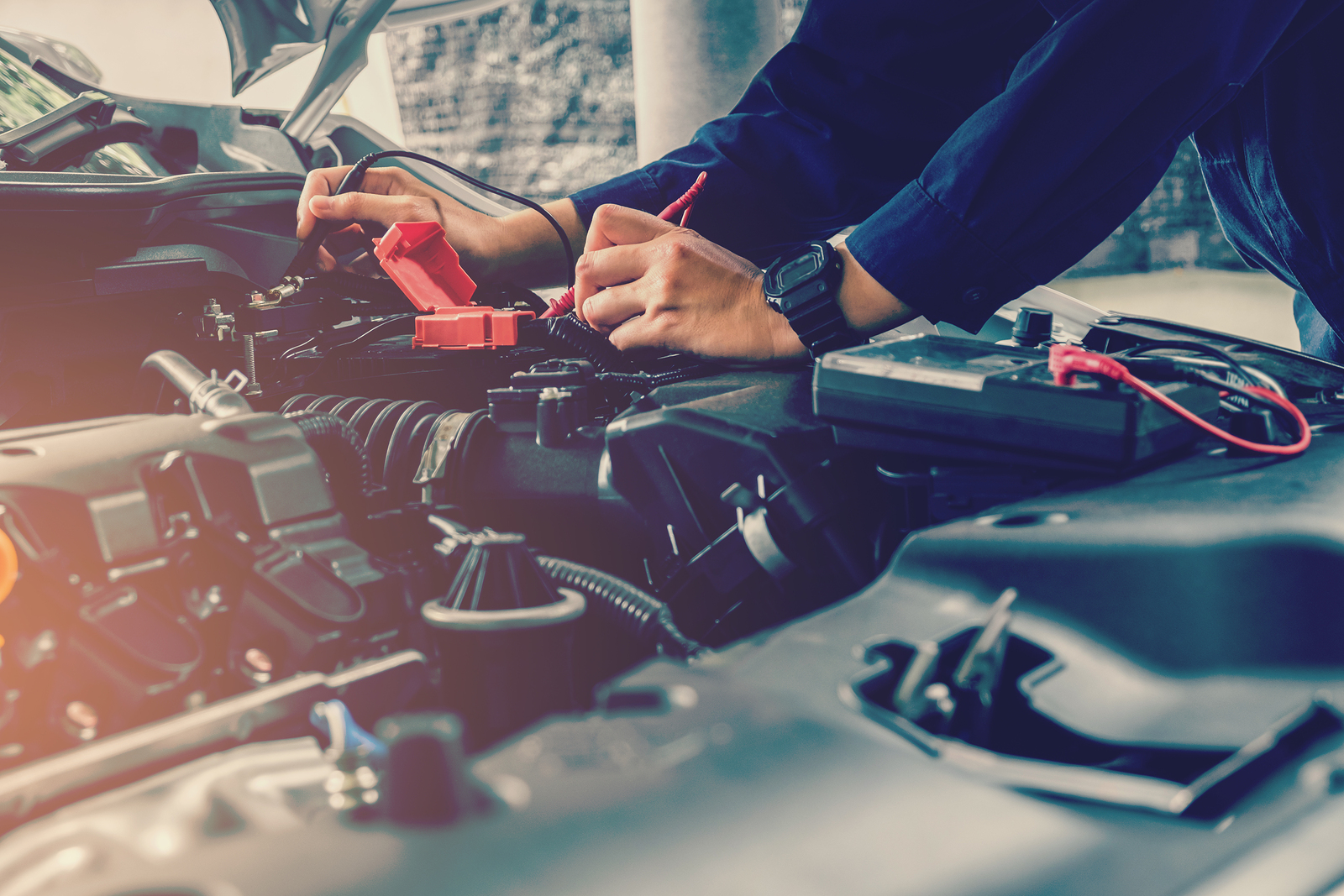 Pacifico Hyundai cares about our customers! You won't get this kind of service at chain parts stores. Stop in and see the difference!
* Offers subject to change without notice. See dealer for details.