Pacifico Hyundai makes shopping for automotive parts in the Philadelphia area easy! Our convenient location, wide selection and friendly staff mean you get the parts and accessories you need as painlessly as possible.
Need Brakes?
Your brakes experience serious wear and tear while you're driving! You'll likely need to replace your brake pads and other brake parts several times over the course of your vehicle's lifetime. When that time comes, visit the Pacifico Parts Center for fast, friendly service!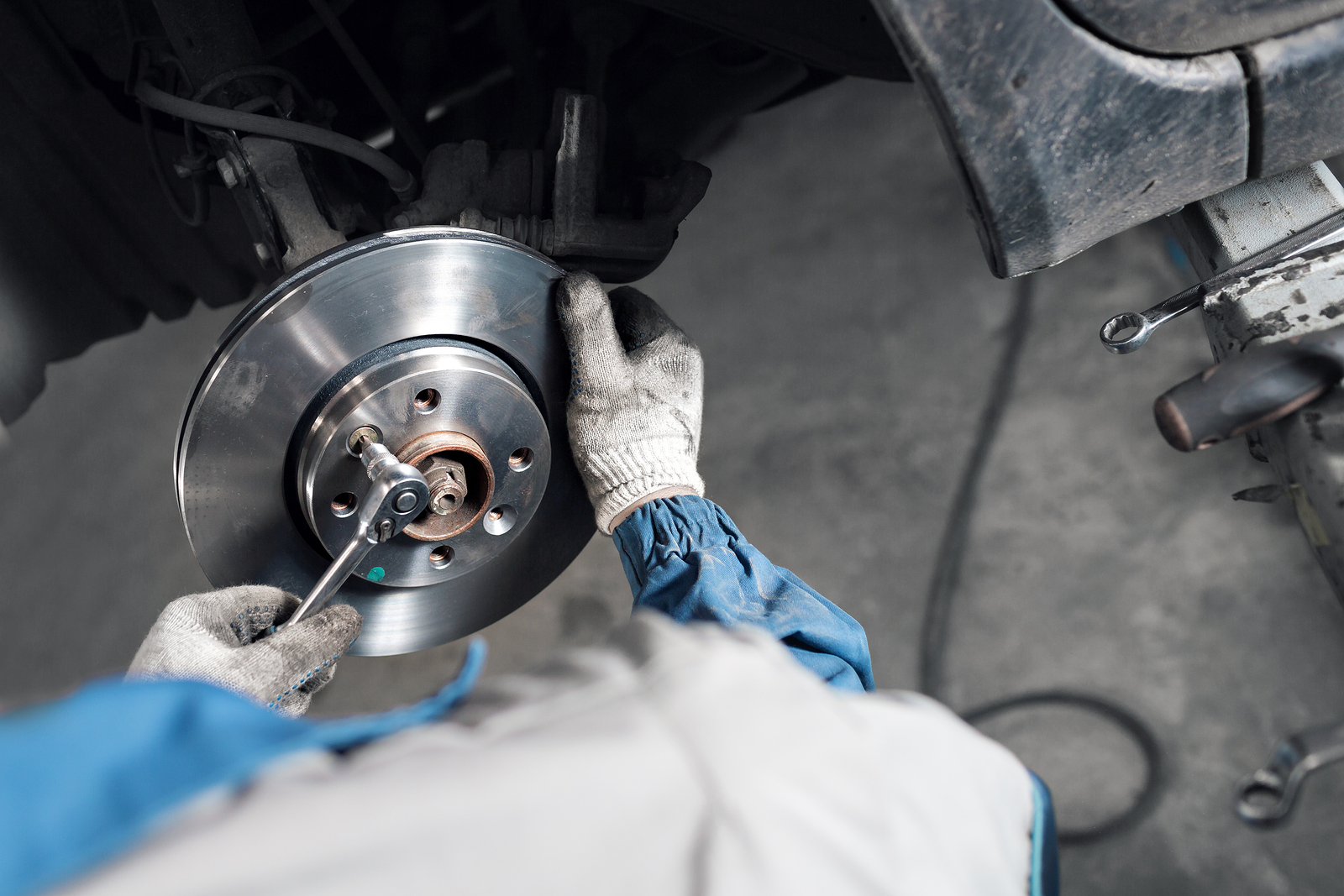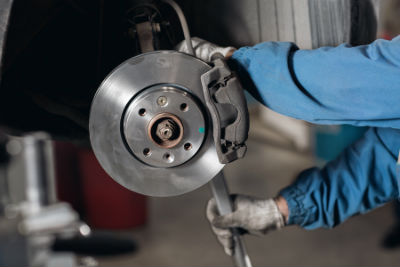 Shop Pacifico!
We stock a wide variety of OEM recommended brake pads, calipers, rotors and brake lines, so whatever you need to fix your brake issues, we've got it! Simply stop by, or call to place an order.
Schedule Service
Don't forget, Pacifico also offers onsite automotive service, including brake repair and replacement. If you aren't sure what your brake problem is, let our certified technicians take a look!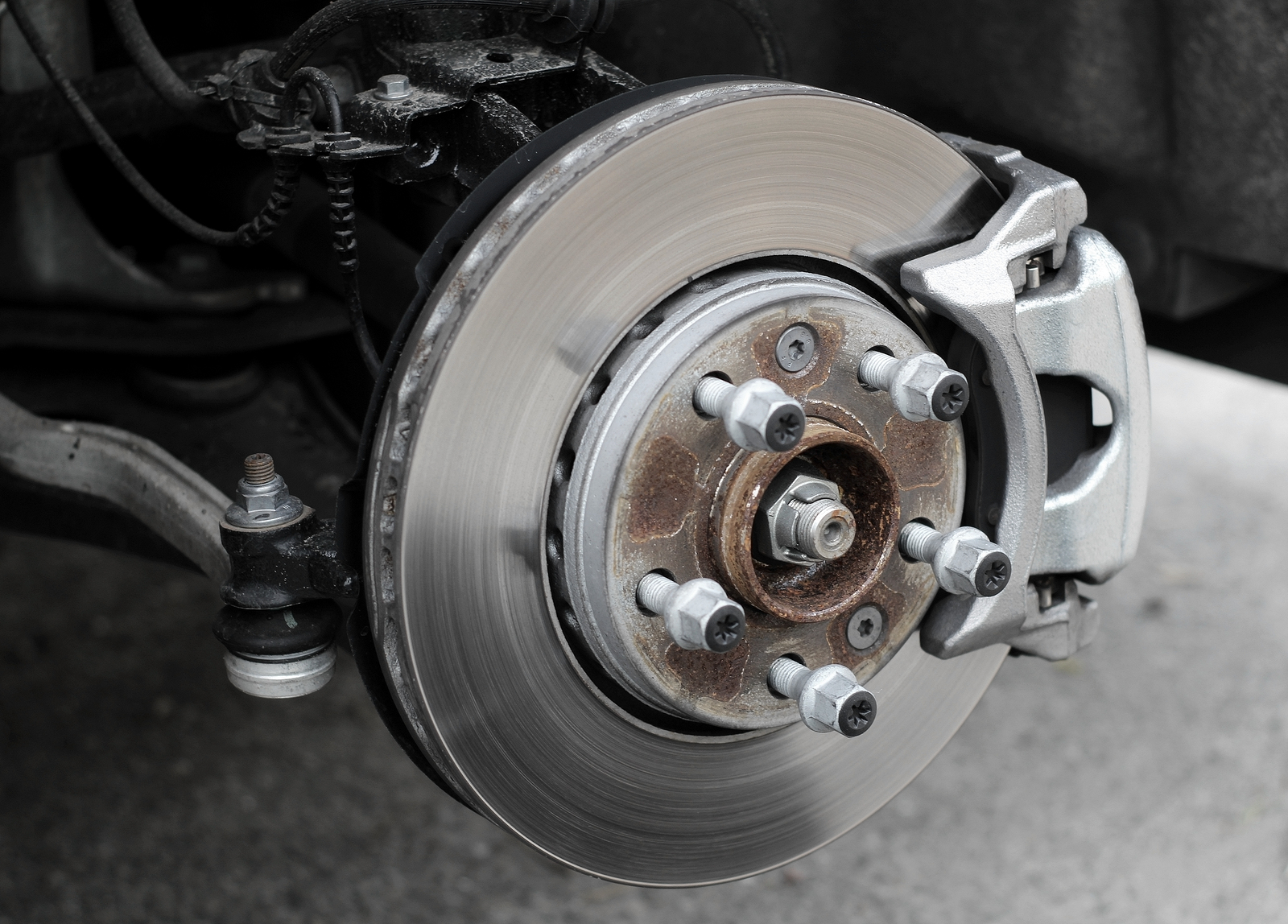 Don't put off important brake repairs because going to the parts store is a pain! At Pacifico, we'll show you a different side of parts service.
* Offers subject to change without notice. See dealer for details.