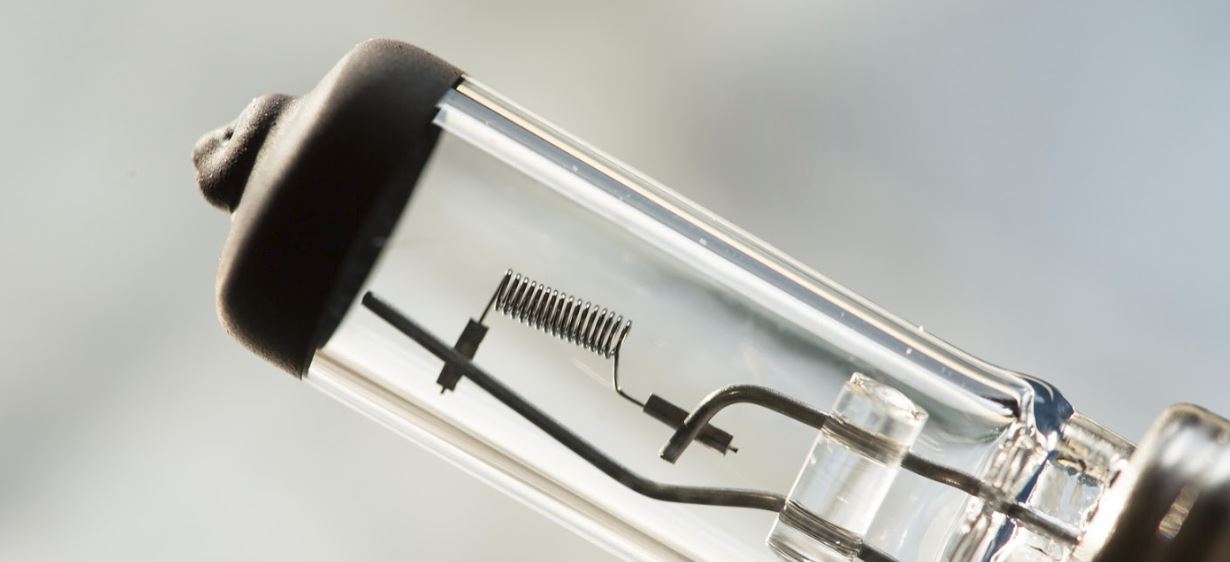 Pacifico Hyundai is the best place to find any parts you need for your vehicle near Philadelphia! For a clear view in any weather or day or night, you need the best lights, and we've got them!
Light Your Way
Without the right automotive lights, it can be difficult to know where you're going. We carry a comprehensive collection of any lights you might need, including:
Headlights
Tail Lights
Daytime Running Lights
Brake Lights
And Many More!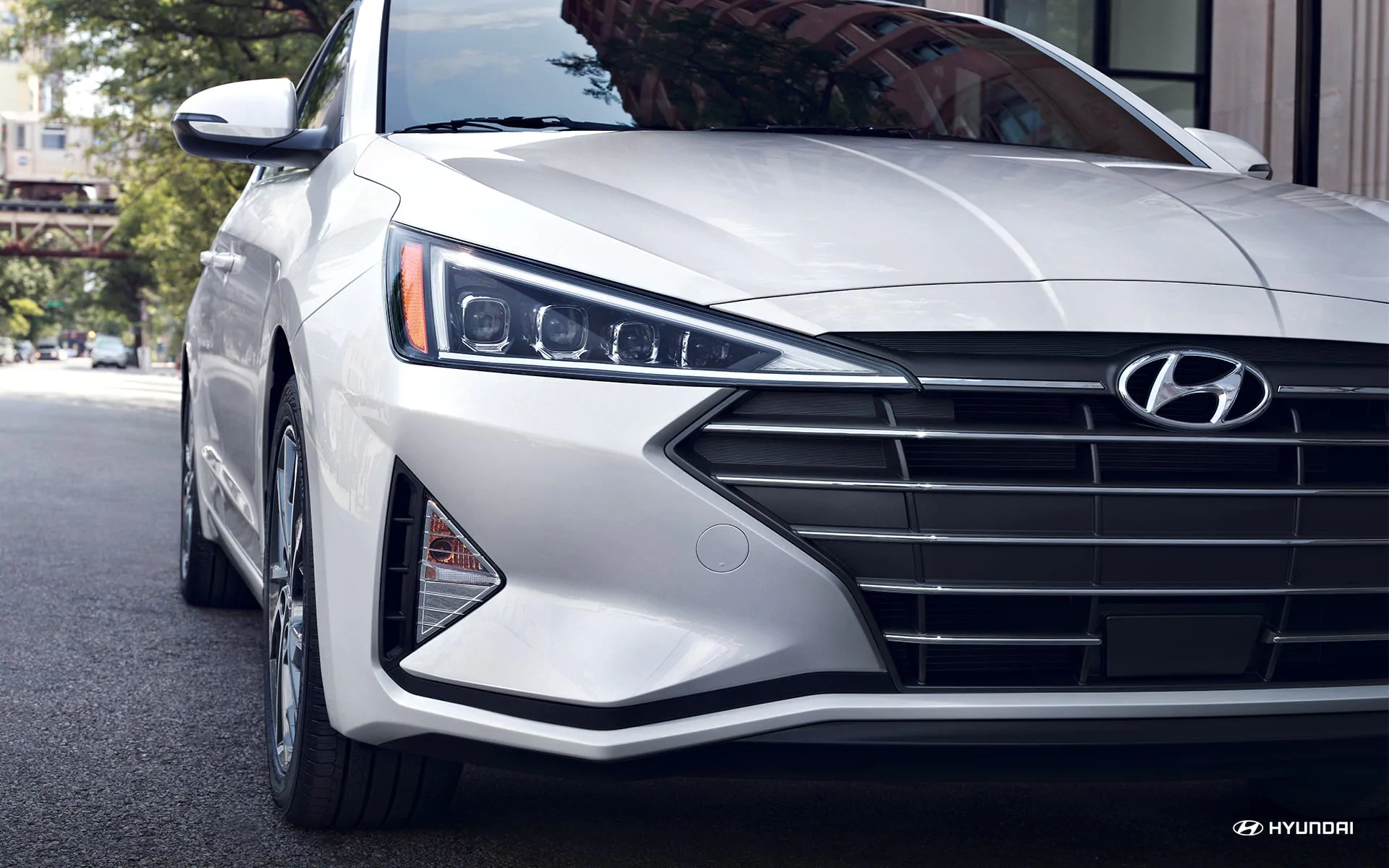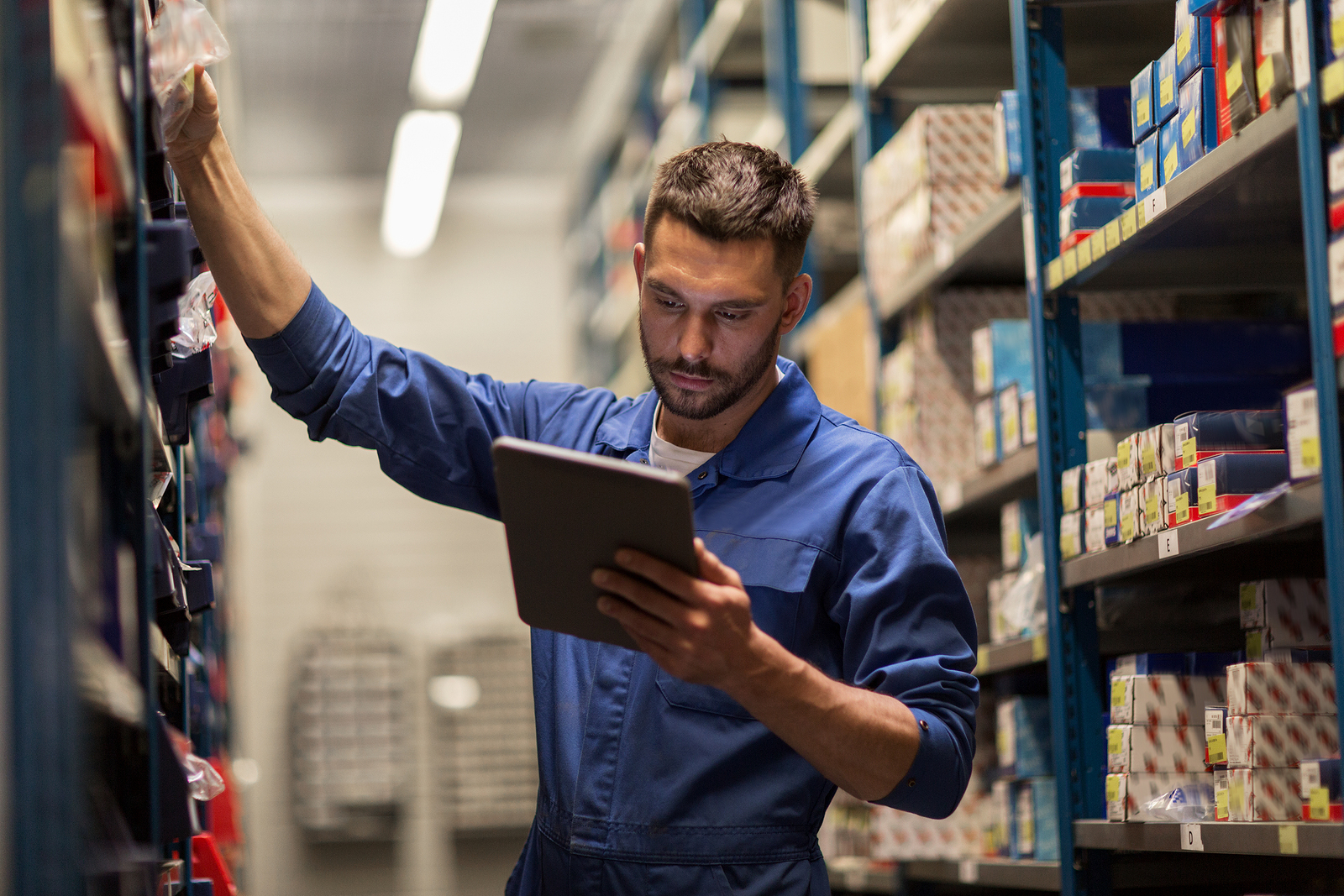 Ordering is so Simple
If you require a specialty light outside of our normal stock at our Philadelphia location, we offer an easy ordering service to get you the parts you need immediately. Come in for a conversation so we know how we can help you find what you're looking for.
Set Up Service
In addition to providing parts, Pacifico staffs technicians to assist with light repair and replacement. If your lights aren't working properly, our certified experts can help diagnose and solve the problem!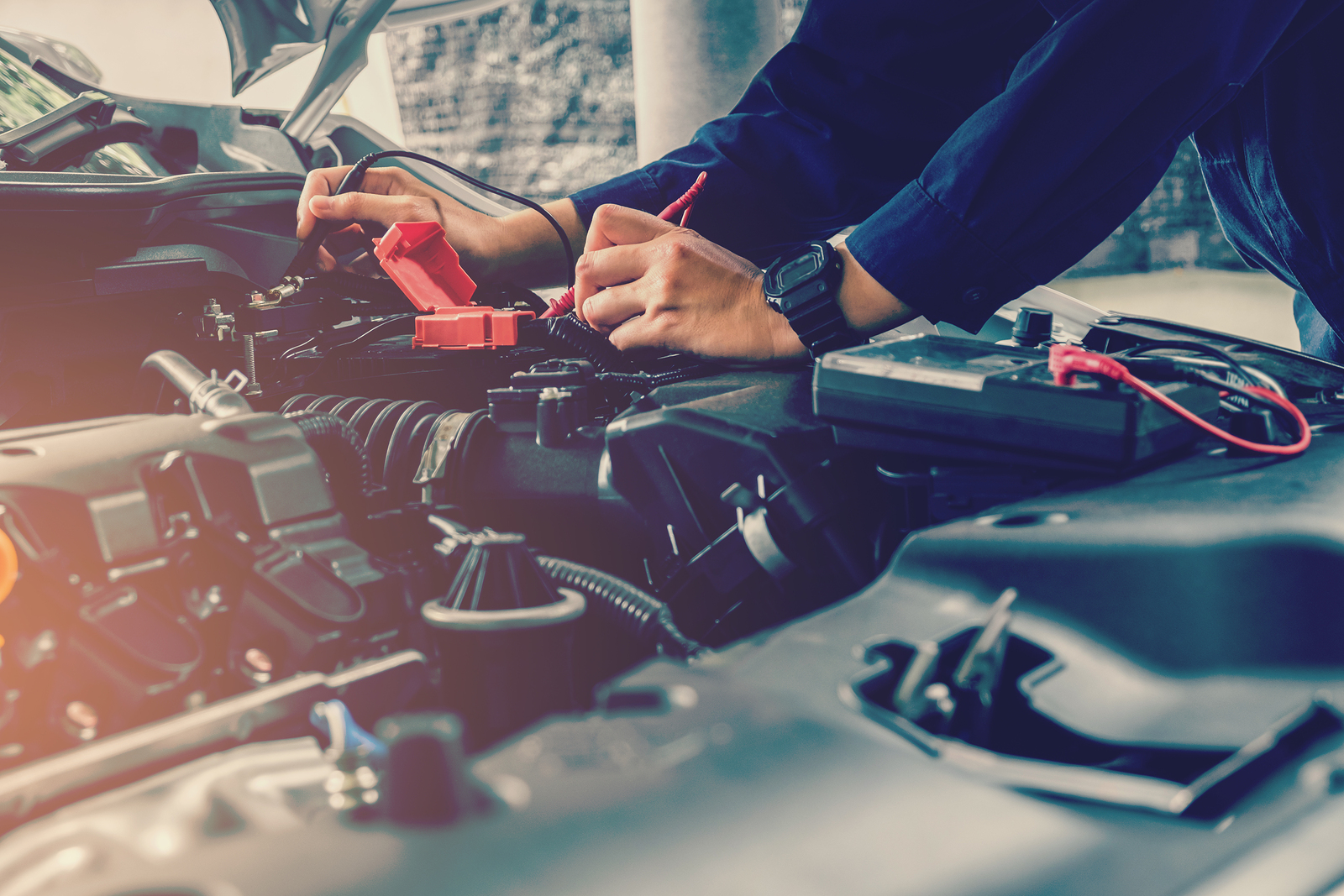 Light problems don't have to be a major inconvenience! Come to Pacifico where we can make your parts service experience pain free and easy.
* Offers subject to change without notice. See dealer for details.