Before you get behind the wheel of your vehicle, you want to ensure your tires have plenty of tread left. Without a safe amount of tread on your tires, your vehicle may not maintain traction on the road. The tires experts at Pacifico Hyundai are here to keep your tires fresh and gripping the road.
Proper Alignment
If you feel your steering wheel vibrating or turning a little off-center, it might be time for a wheel alignment. Driving over potholes and bumps in the road can all cause your wheels to get out of alignment. Scheduling an alignment will get your vehicle back on track, and it will improve handling and control.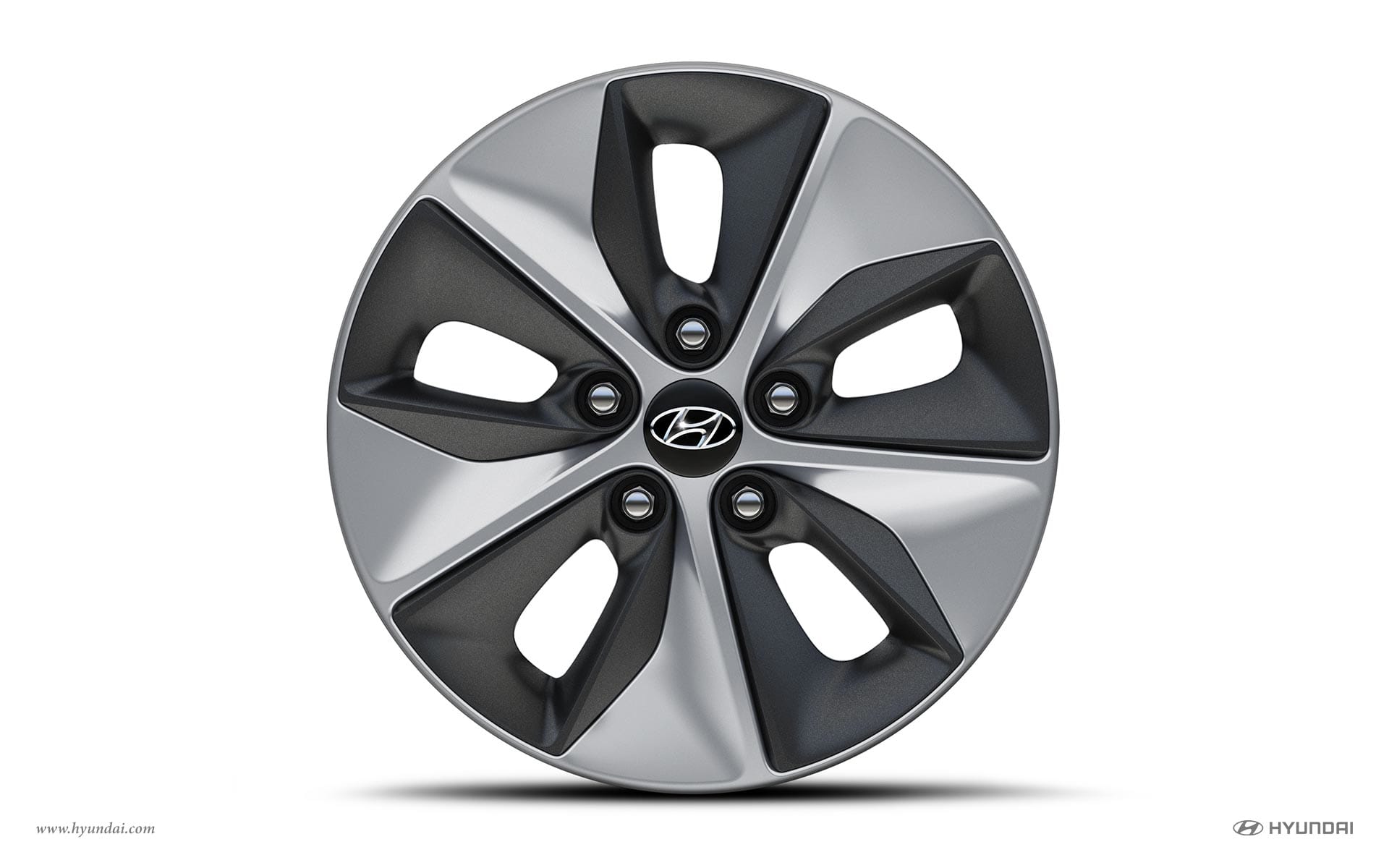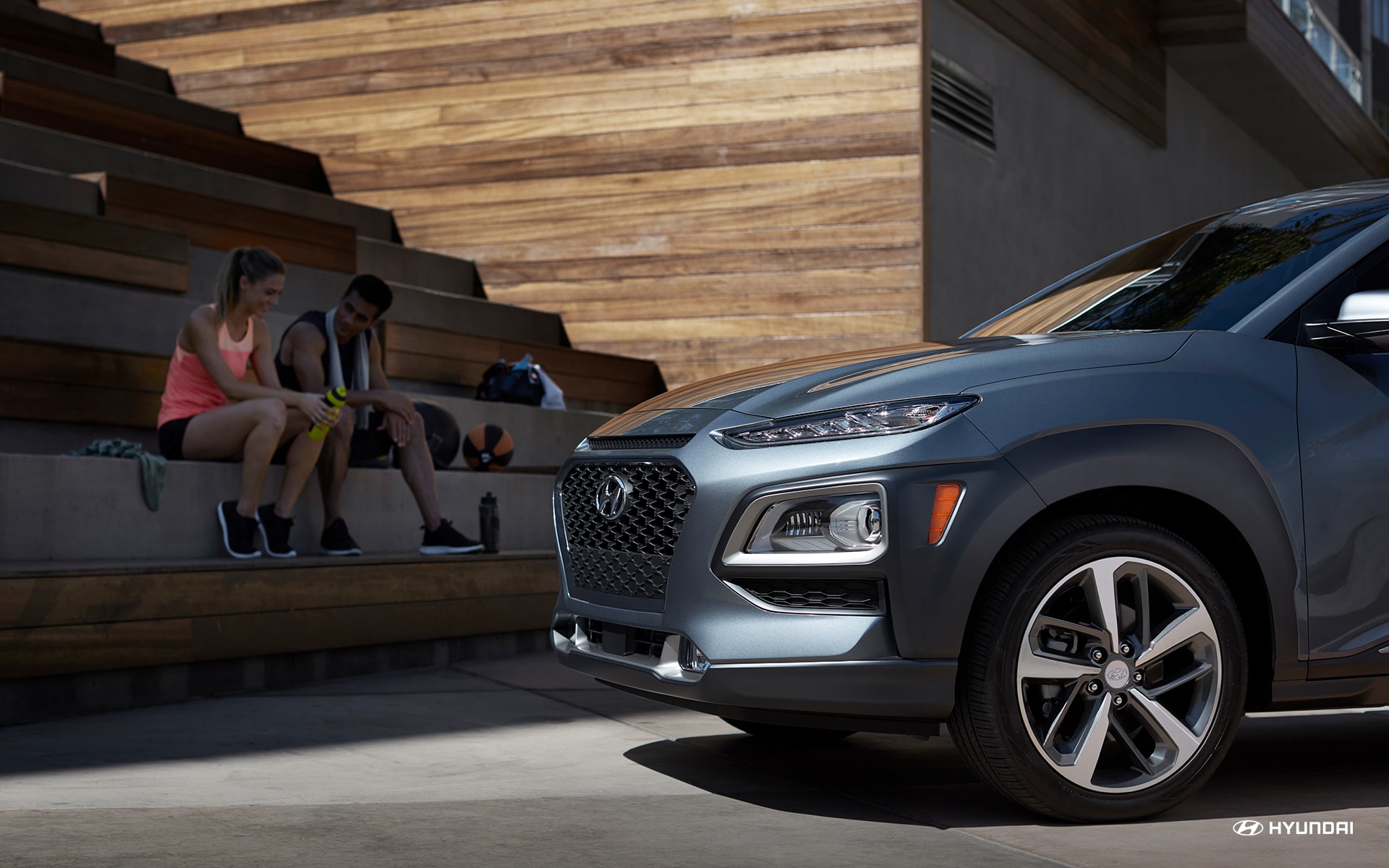 Best Fit For You and Your Vehicle
Everyone drives differently, and between the unique styles of driver and vehicle, there are plenty of different tires that can fit. When you work with Pacifico Hyundai, you'll get the set of tires that's specifically tailored to your expectations and needs.
Quality Service
For personalized service that is specific to you and your vehicle, there's no better place to go than Pacifico Hyundai. With our team of professionally trained service technicians, we'll be able to get your tires checked, replaced, and aligned with precision skill and speed so you can get back out on the road quickly. When it comes to your tires, go to the team you can trust; go to Pacifico Hyundai.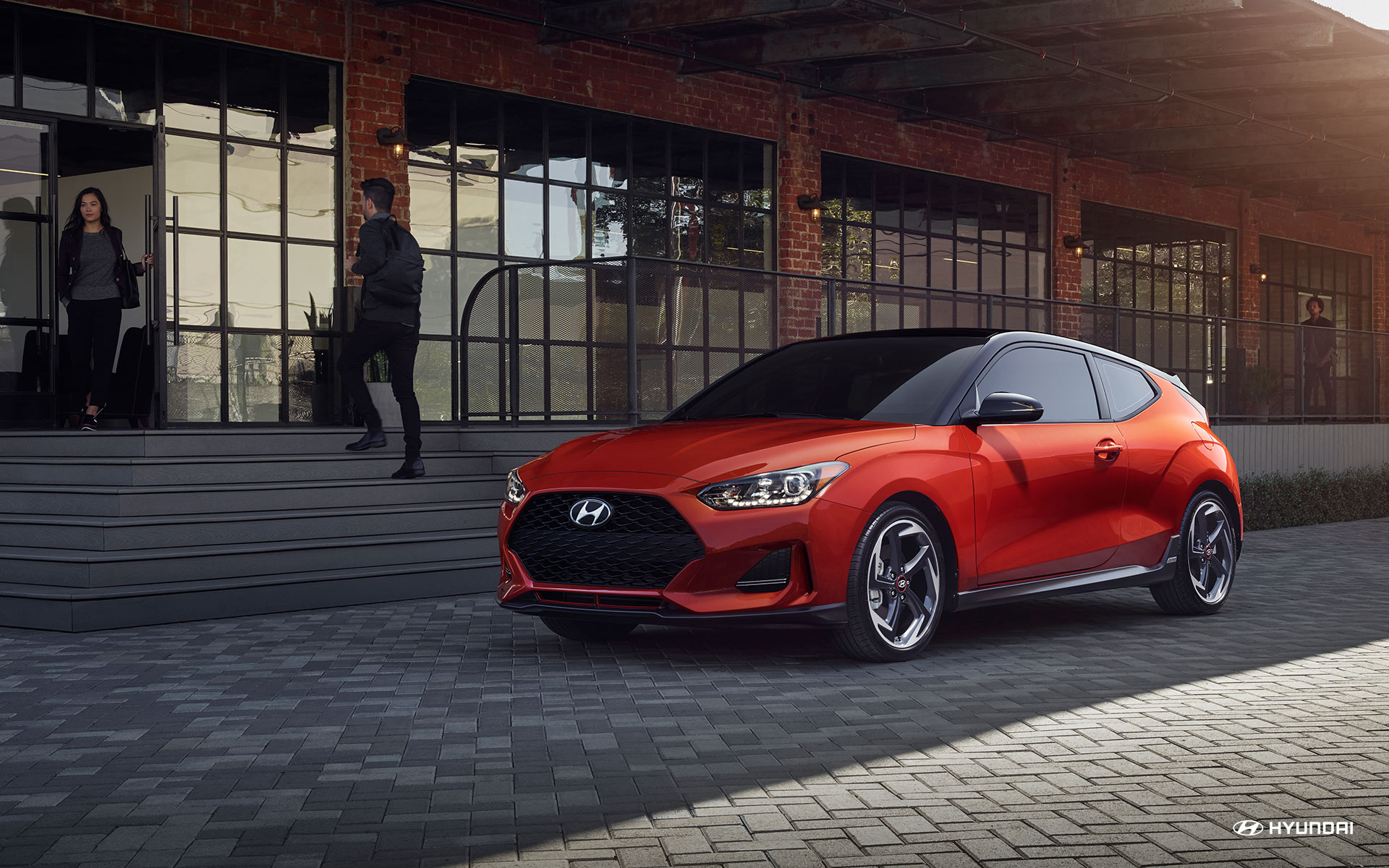 In order to make sure your tires are the best fit for you and your vehicle, stop into Pacifico Hyundai today. We're here to get your vehicle gripping the road and handling well, so come by and see what we can do.
* Offers subject to change without notice. See dealer for details.